Information Technology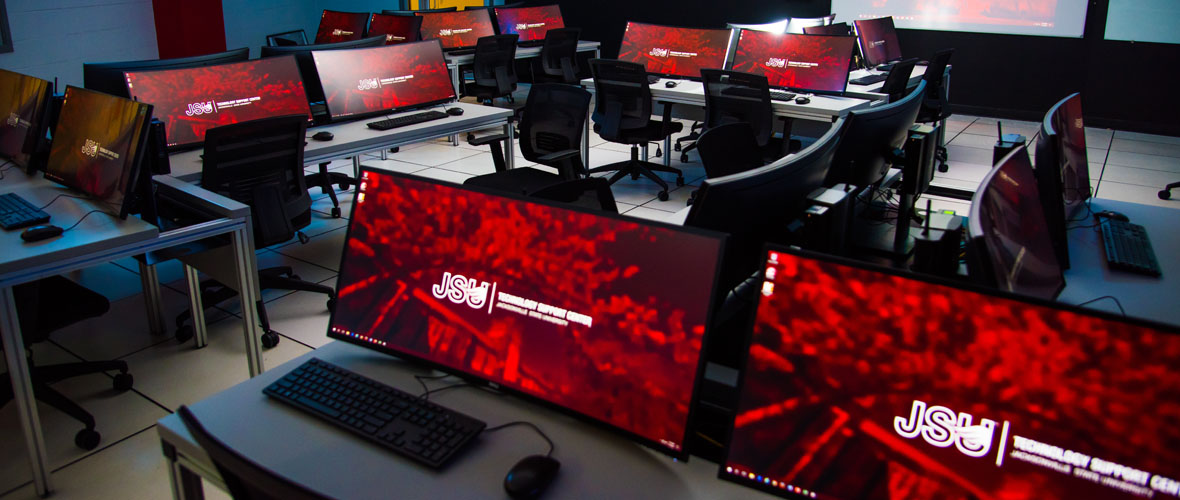 The Division of Information Technology is a collaborative partnership of the four IT units within Jacksonville State University. The JSU IT organization is dedicated to providing world-class service and technological solutions that support research, teaching and learning, and administration.
Changes to GEM – Microsoft 365 (Email, Teams, etc.) accounts
At close of business Monday, 5:00pm, October 3, a system update will sync your GEM (email) account password with your MyJSU password. When this occurs, your GEM password will be the same as your MyJSU password.
How this impacts you:
If your passwords for GEM and MyJSU are not currently the same, your passwords for both accounts will now be synchronized. You will therefore need to use your MyJSU password to log in GEM (email).
When this sync occurs, any password change must be done in MyJSU.  Changing your password in MyJSU will update both your MyJSU and GEM passwords going forward.
For any issues or questions, submit a support ticket, or call us at 256-782-8324.