Sponsored Programs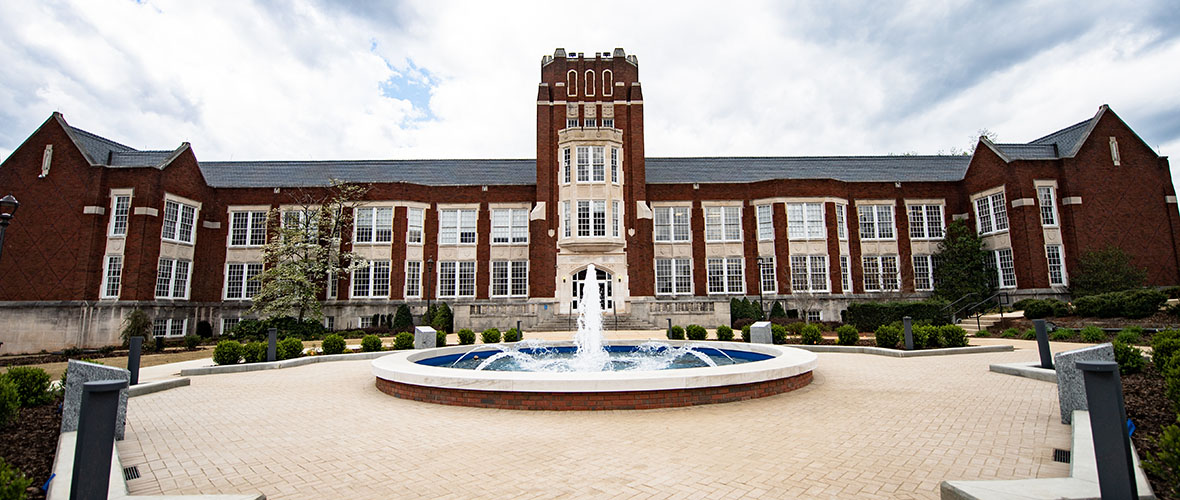 The Office of Sponsored Programs (OSP) functions to manage matters related to externally funded sponsored grants and contracts awarded to Jacksonville State University (JSU). The OSP holds responsibility for assisting faculty and staff in the location of potential funding opportunities and with the application and submission process ensuring that JSU's standards for performance are achieved by providing expertise to guide faculty and staff through the life cycle of a project. The Office of Sponsored Programs is committed to the support, development, submission, and management of these activities by the university's faculty and staff.
Sponsored Programs assists university personnel:
External Sponsor-Funded Research - Assistance in locating funding sources.
Proposal Development - Assistance in writing and submitting proposals to external funders.
Post Award - Assistance in managing funded proposals.
Log in to Cayuse 424 - Use your MyJaxState username and password to log in to the Single Sign-on system. Please contact the Office of Sponsored Programs if you have any trouble logging in to Cayuse 424.