Employment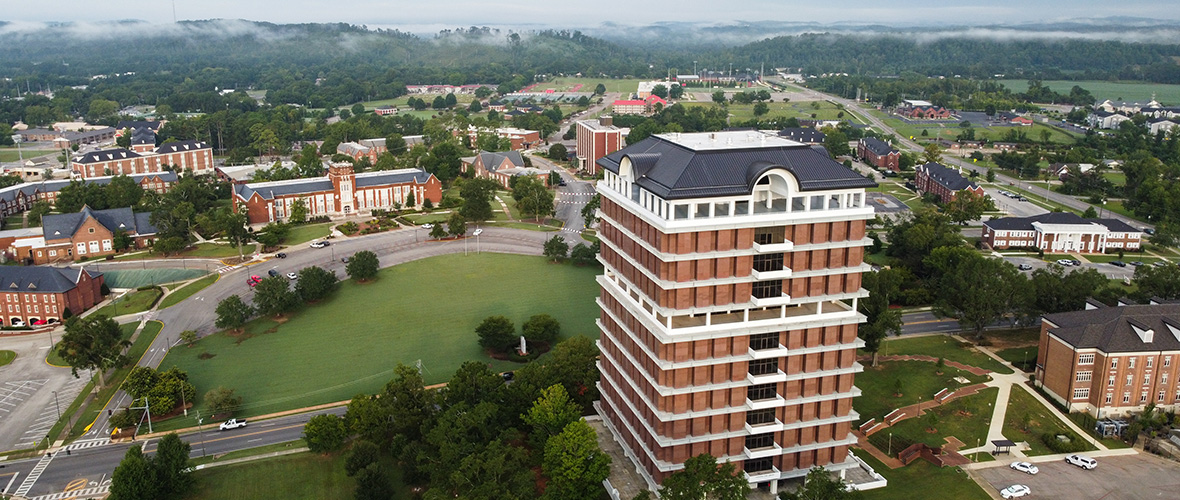 The JSU Police Department is a growing and innovative law enforcement agency that relies strongly on the doctrine of community policing. Therefore, the department seeks individuals who possess the qualities best suited to continue our mission. Individuals with or without police experience, who are eligible to apply.
You must have a High School Diploma or equivalency.
You must not have a criminal record.
You must be at least 18 years of age for student employment, 19 years of age to be employed as a police officer.
You must have a valid Alabama Driver's license.
The Jacksonville State University Police Department recruits for the following student worker positions when available:
Communications Officer
Parking Enforcement Officer
Security Officer
To apply for one of the jobs listed above, please visit HR's Student Job Listing.
For more information about student employment opportunities at the Jacksonville State University Police Department, please contact Karen Bates at 256-782-5287 or via e-mail at kwbates@jsu.edu.