Campus to Observe Labor Day on Sept. 4
08/28/2023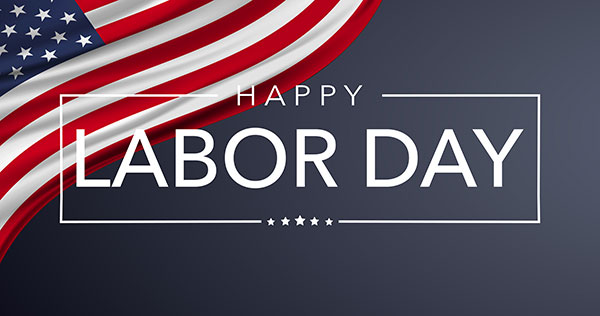 By Buffy Lockette
Jacksonville State will be closed for Labor Day on Monday, Sept. 4, 2023. Offices will not open and classes will not meet. The following hours will be in effect for campus services.
Campus Dining
Jack Hopper Dining Hall will be open daily, 11 a.m. to 1:30 p.m. and 5-7 p.m.
WOW will be open daily, 4 p.m. to 12 a.m.
All other dining locations will be closed and Dex the Kiwibot will not run. 
Rec Center
Saturday, Sept. 2 - Closed
Sunday, Sept. 3 - Open 12-9 p.m.
Monday, Sept. 4. - Closed
Transportation and Safety
 jsuRIDE will not operate on Monday, Sept. 4.
The University Police Department will be available for assistance 24/7 over the holiday weekend at 256-782-5050.
Health
The RMC/JSU Student Health Center will be closed Monday, Sept. 4.
The Counseling Center will be closed that day as well.
As always, those experiencing mental health emergencies after hours should contact campus police at 256-782-5050 to be placed in contact with an on-call counselor.
Library
Bookstore
The Bookstore will be open on Saturday, Sept. 2, for the football game and Band Day. The store in the Theron Montgomery Building will be open 8 a.m. to 1 p.m. The JSU Stadium Shop and Suites locations will be open two hours before kickoff.
The Bookstore will be closed Sept. 4.
Shop online at shopjsugamecocks.com or at jsu.bncollege.com.
Have a safe and happy holiday!