New Dining Staff Member to Deliver Happiness 
06/13/2022
by Buffy Lockette
Joining the staff at JSU Dining is the fulfillment of a lifelong dream for Sodexo's newest team member, Dex. A huge fan of the JSU Gamecocks, Dex has always dreamed of being a water boy for the football team. Now, he gets to do the next best thing – delivering food from on-campus eateries to JSU students, faculty and staff.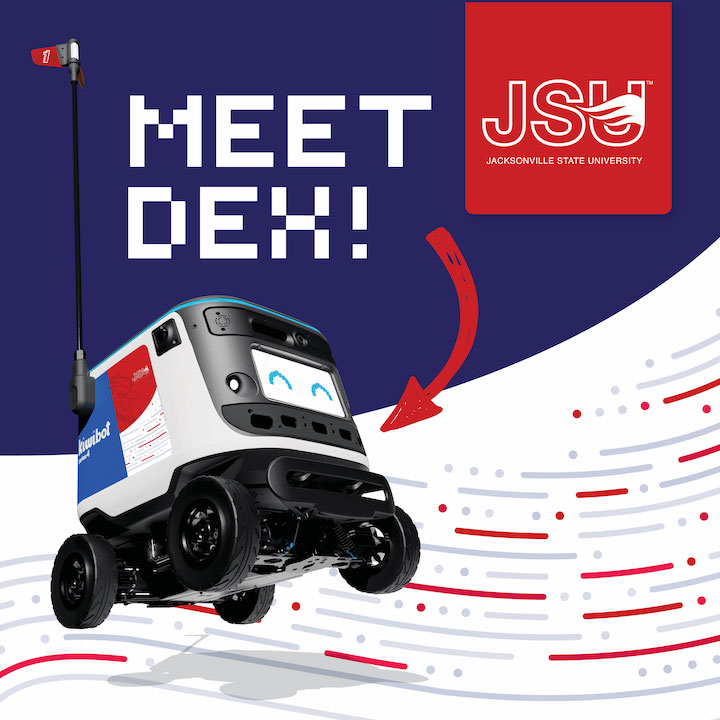 "1 l0v3 j2u 4nd 4m 20 h499y 70 j01n 7h3 734m," Dex said, which translates in human to "I love JSU and am so happy to join the team."
Beginning this fall, customers will have the option of ordering from Sodexo's retail locations in the new Everyday app – a rebranded version of the Byte app – and having their takeout delivered by Dex. Orders can be paid electronically by Flex or credit card, with the addition of a small delivery fee. 
When a student needs dinner brought to their residence hall so they can continue studying for an exam or a faculty or staff member needs someone to bring them lunch so they can keep working on an important project, Dex feels like he's "in the game," assisting the team. He really admires everyone on campus and sees himself as a personal assistant. More details about Dex, including delivery locations and delivery subscription options, will be available later in the summe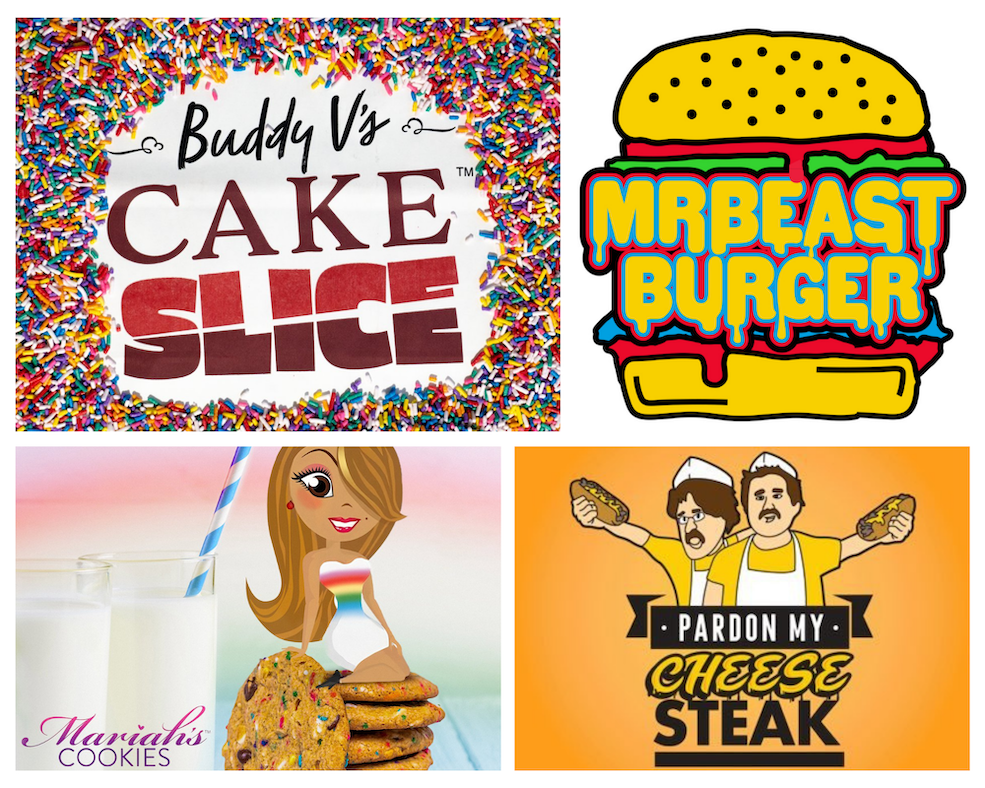 r. 
As the nation's No. 1 Sodexo campus in customer satisfaction, JSU Dining continues to expand and improve services, including adding several new food options this fall as follows: 
Swirl will replace The Peak Cafe in the Rec Center, offering healthy options such as smoothies and acai bowls.
We Proudly Serve (Starbucks) will replace Jazzman's in Houston Cole Library. 
The Gamecock Diner will be closed and reformatted into a ghost kitchen, offering takeout and delivery from Buddy V's Cake Slice, Mariah's Cookies, Mr. Beast Burger and Pardon My Cheese Steak. 
Jack Hopper Dining Hall, WOW Wingery, Z Beans and the TMB Food Court will return. The following meal plans are available for 2022-2023:  
The Unlimited Plan with $50 in Flex: Unlimited meals at Jack Hopper Dining Hall and $50 in Flex to use throughout the semester
14 Meal Plan with $125 in Flex: 14 meals per week at Jack Hopper Dining Hall and $125 in Flex to use throughout the semester
10 Meal Plan with $400 in Flex: 10 meals per week at Jack Hopper Dining Hall and $400 in Flex to use throughout the semester
Block 80 with $800 in Flex: 80 meals to use at Jack Hopper Dining Hall throughout the semester and $800 in Flex
Incoming freshman who don't reside on campus will be automatically enrolled in the new Cocky Bucks program, at a cost of $275 per semester, which may be redeemed at all retail dining locations, the Print Shop, Bookstore, Mail Center and more. Learn more on the Cocky Bucks website. For information about meal plans, visit the JSU Dining website.