Research
CISA members engage in research dealing with computer and network security, digital forensics, cryptography, risk assessment and mitigation, disaster recovery and management, security regulations and compliance, and information security management.
Instructional and Research Facilities
CISA is supported by the following existing specialized laboratories:
1) The Critical Infrastructure Security and Assessment Laboratory (CISAL) is fully equipped with control systems and multiple SCADA networks and is dedicated to provide the research infrastructure for critical infrastructure security and assessment research. The laboratory includes Control Logix PLC equipment, FactoryTalk Historian and HMI, various PLC equipment from Modicon,GE-FANUC, and Allen Bradley, and Siemens.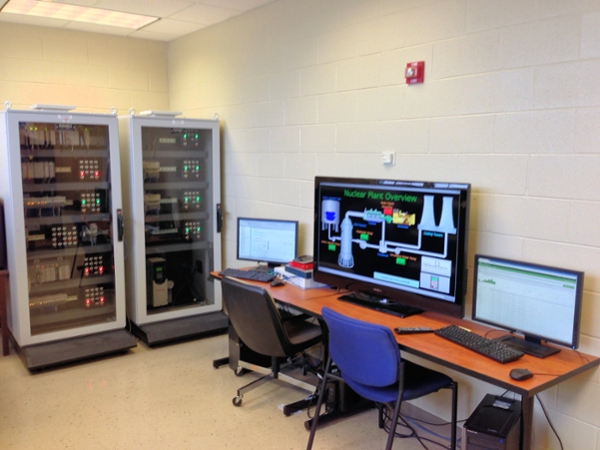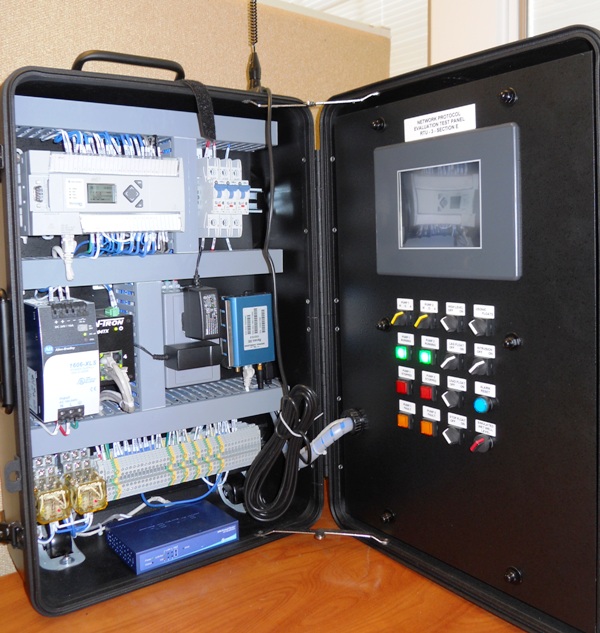 2) The Industrial Controls Laboratory provides students with practical experiences in utilizing a variety of programmable logic control (PLC) equipment and software commonly used in control applications. The laboratory features Allen Bradley equipment and associated software including Micrologix 1500, SLC 500, SLC 5, and Logix 5555 controllers. Communication protocols include Control Net, Device Net, and Ethernet/IP. Vision capability (Cognex camera with associated software) is also integrated with the PLCs using Ethernet technologies.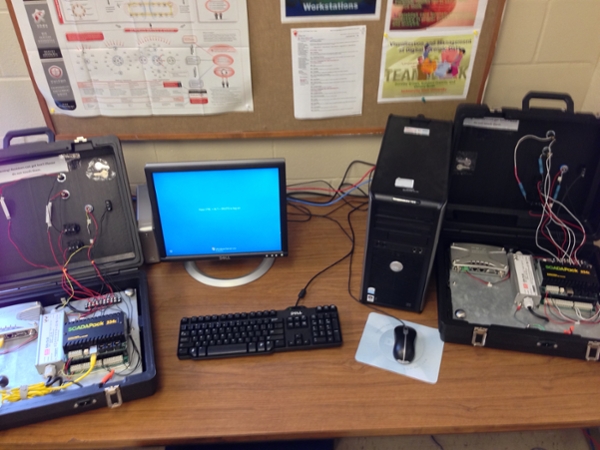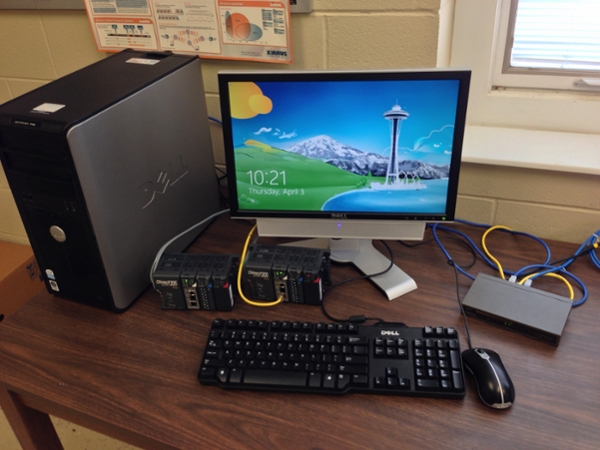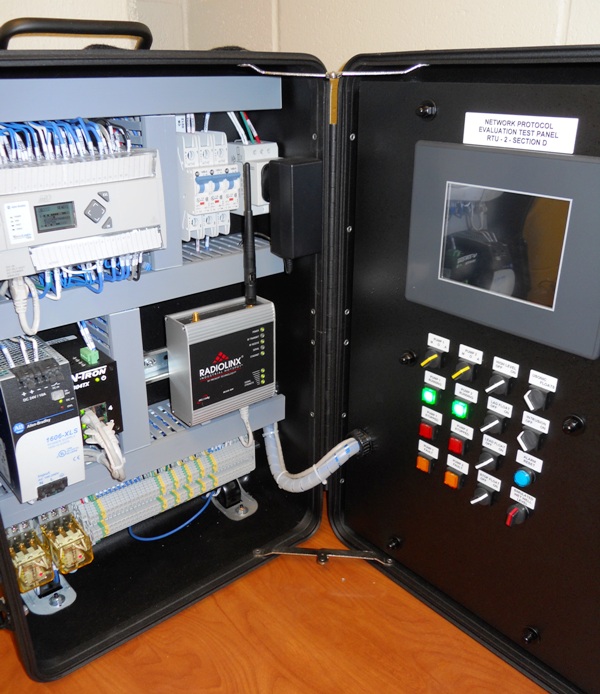 3) The Computer Networks Laboratory is fully equipped with wired and wireless computers, routers, switches, and other mobile devices and is dedicated for hands-on networking experimentations and research.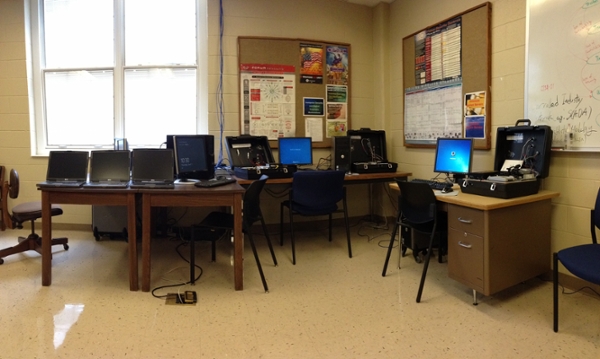 4) The Information Security and Forensics Laboratory provides students and faculty with the facility and equipment to conduct studies on vulnerability analysis, penetration testing, and digital forensic investigation. The laboratory also include a VMWare ESXi Server for the system virtualization which is used information security-related projects.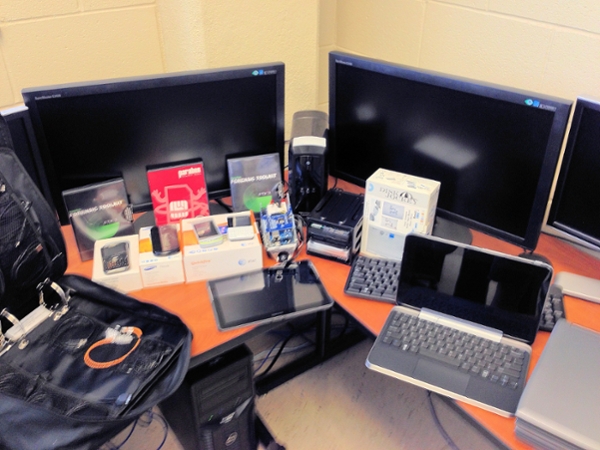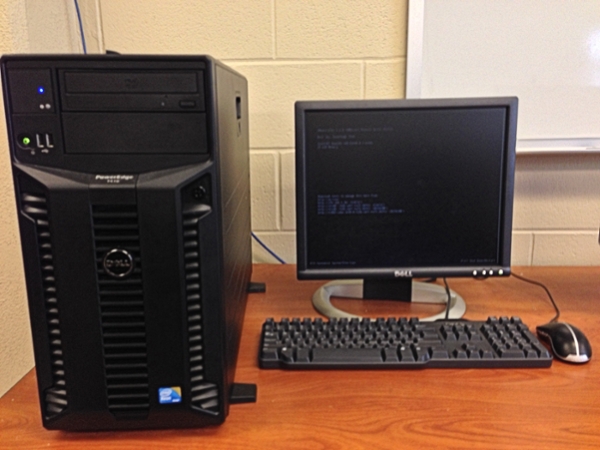 5) The Software Engineering Laboratory, which is fully equipped with computers and software engineering tools, will provide application development and testing support to the proposed project.