Study Abroad and Study Away Opportunities
Honors Program Members may earn Honors credit for domestic (study away) or international (study abroad) study experiences by enrolling in our study courses, UH 398 Honors Study Away and UH 399 Honors Study Abroad. Credit varies from 1-3 hours.
Study Abroad Opportunities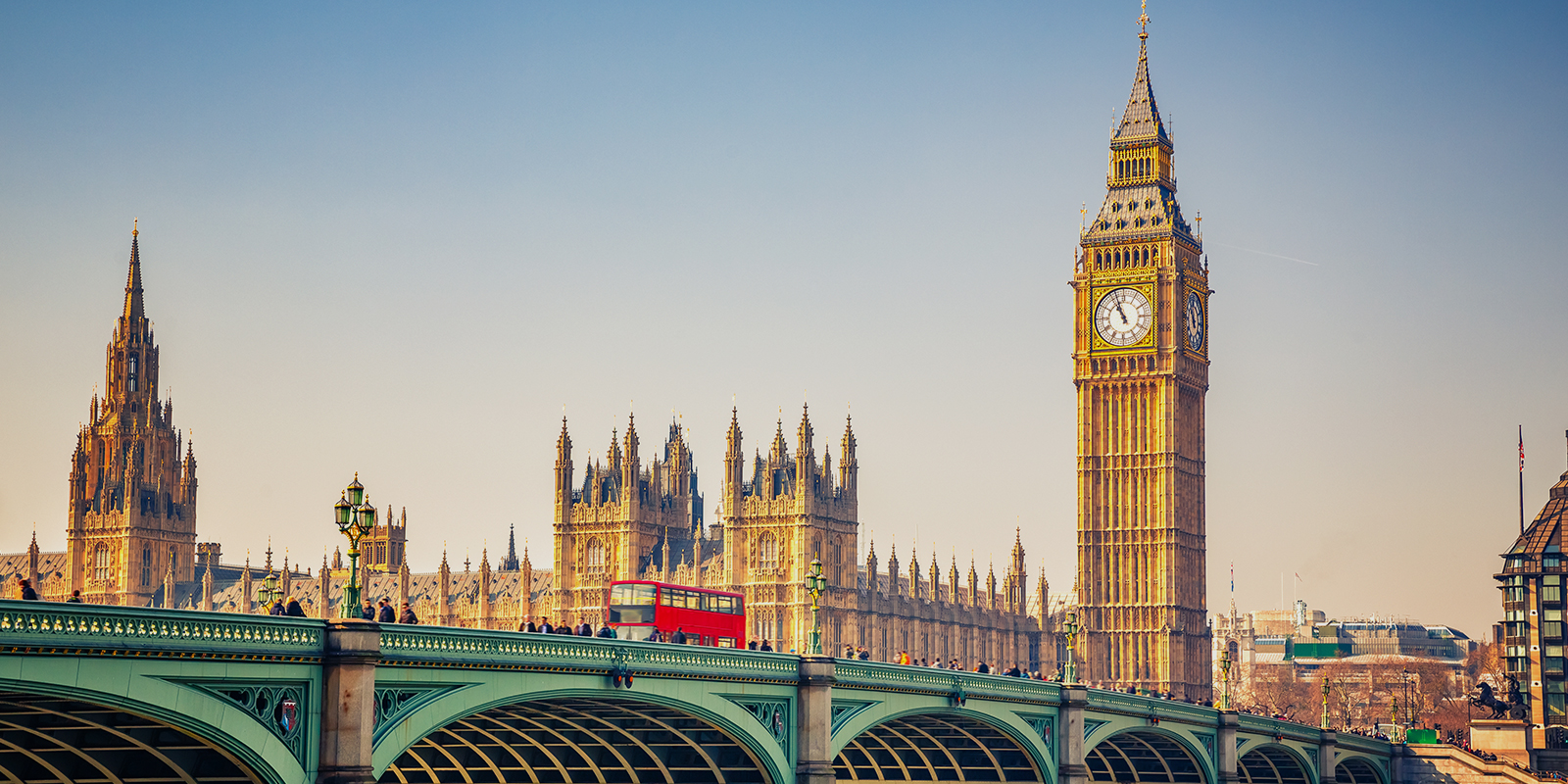 May 2024 - London & Paris
The Geography and Literature of London and Paris, Dr. Teresa Reed (English) and Dr. Mark Sciuchetti (Geography)
Introduce yourself to Europe's best on both sides of the English Channel (or "la Manche"). Survey rich landscapes from the banks of the Thames and the Seine, and measure skyline-shaping domes at St. Paul's Cathedral and Sacré Coeur Basilica. You can compare medieval stalwart Windsor Castle to its much younger French cousin the Palace of Versailles, though both are equally majestic.
Course Description: The aim of this interdisciplinary course is to provide students with the opportunity to consider relationships between their lives, literature, and space and place. Students will read and analyze works of literature from various genres focused on London and Paris while simultaneously learning about geographic principles and the ways that geography inflects our perception of ourselves and our worlds.
Readings: 1-2 novels/books, like Unlundun by China Miéville and Neverwhere by Neil Gaiman; some short stories and poems; Selections from The Canterbury Tales by Geoffrey Chaucer; short articles and book chapters, like selections from How to Lie with Maps & "Memory and Space: Towards an Understanding of the Cognitive Map" by Daniela Schiller, et.al.
Assignments: both literary and geographical, including journaling, traditional papers, and making maps and learning mapping software
Interested in attending? Email Dr. Lori Owens
View prior Study Abroad Experience Photos
Study Away Opportunities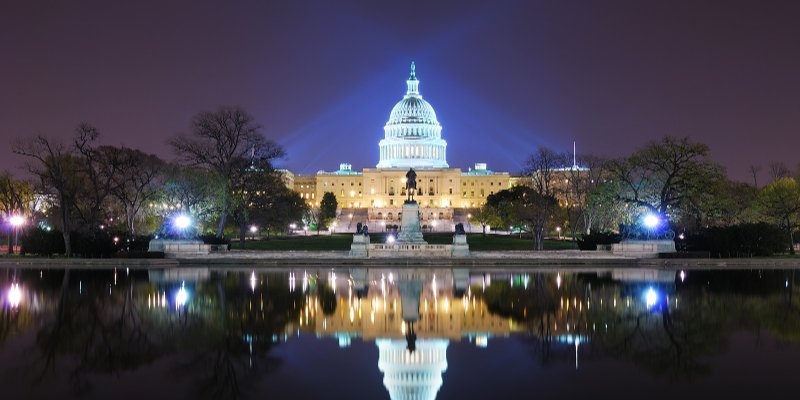 December 2023 - Washington, D.C.
See our nation's capital during a magical time of year! Visit historic sites, stand where our country's leaders have stood, and experience a Study Away you are certain to never forget.
Want to know more? View eligibility requirements, course enrollment process, and travel cost details. Students interested in the Political Science version of this study away experience should visit here for details and information.
Honors Program Study Away Stipend Application
"The opportunity we had to take a special tour of the Capitol Building is one that not everyone gets to experience. I learned so much from this special tour." - Alex Templin
"I actually got to be in the room where it happens..." - Gregory Heathcock
"The National Holocaust Museum was my favorite part of the whole trip. Every American should visit this museum. It is impactful, respectful, and hopeful all at the same time." - Jessika Holmes
View prior Study Away Experience Photos
2018 Washington D.C. Study Away