Integrated Studies Major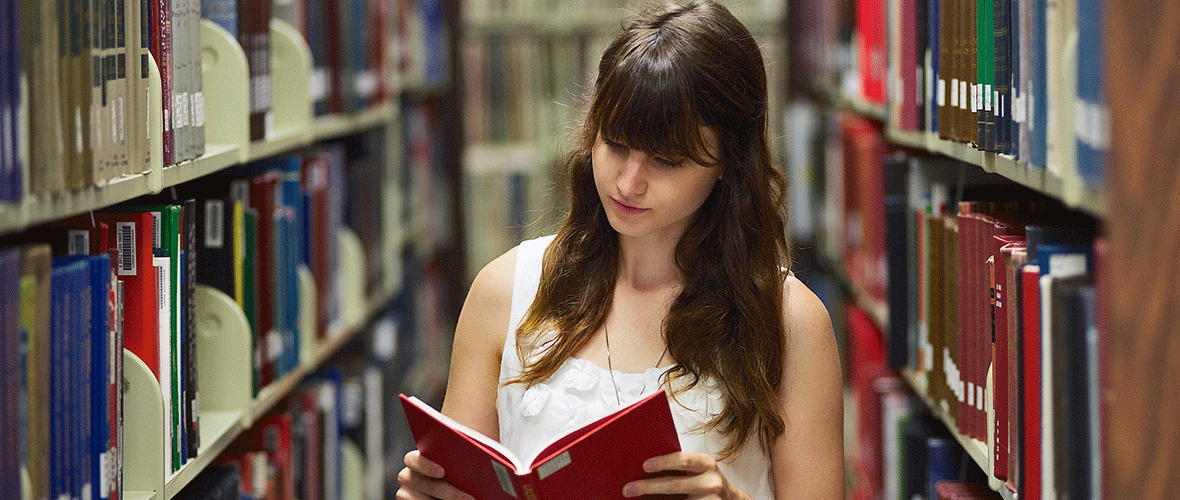 Whether you are a student with a specific career goal that requires multidisciplinary study or someone who has decided to finish your college degree for career advancement or a change in careers, integrated studies is the major for you.  This unique program of study allows you to design your own academic program, an option not found in more traditional majors.  This multidisciplinary, individualized approach helps you set yourself apart while building skills needed for today's job market.   
Integrated Studies majors complete 120 hours, with 36 hours at the 300 level or above.  30 hours must be in residence at JSU and 60 hours must be completed at a four-year institution.
Other university requirements must also be met for degree conferral.  This innovative program meets the needs of traditional students and students returning to finish a degree by integrating coursework from several disciplines.