Let's Get Started... Which Best Describes You?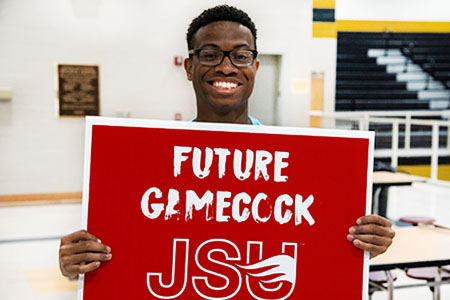 Students who have never attended a college/university or only attended as a Dual Enrollment student.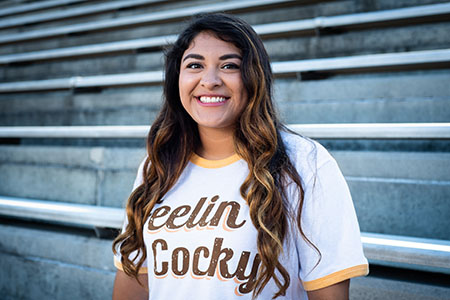 Students who have attended a college/university after graduating from high school.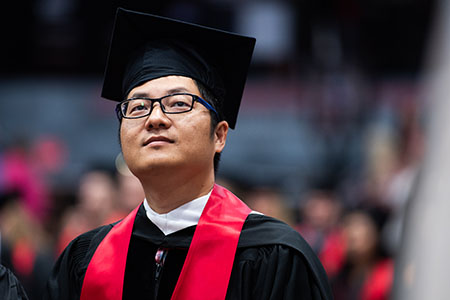 Students who have graduated from a college or university are interested in pursuing a degree or credential beyond their Bachelor's Degree.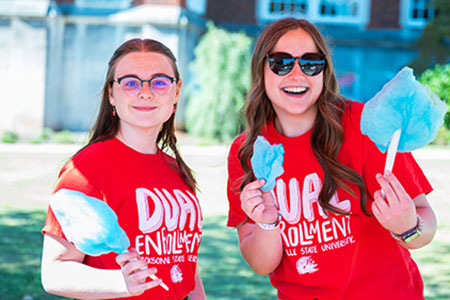 High school students interested in completing college courses to earn both high school and college credits.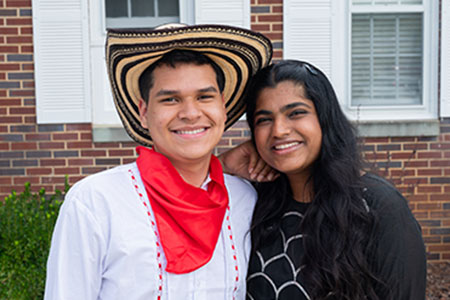 Students who are non-citizens or not eligible immigrants of the United States.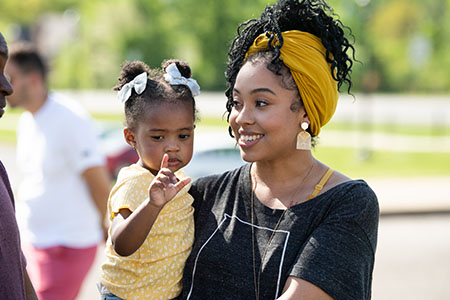 Students who have previously attended JSU and wish to return as active students.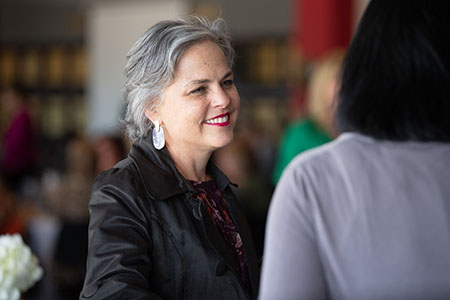 Students who are not seeking a degree and/or are enrolled at another college/university.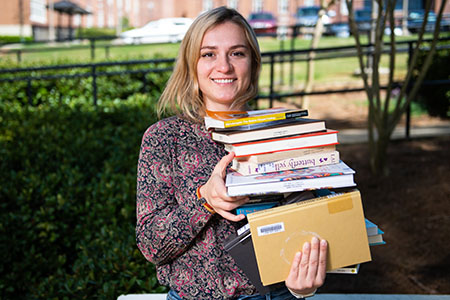 Students who are currently enrolled at a community college and wish to take JSU courses concurrently.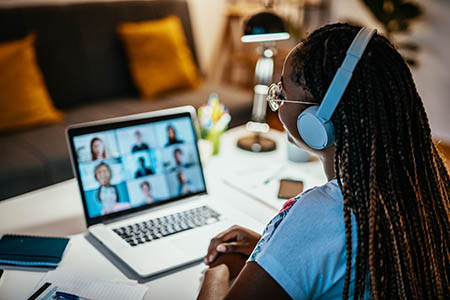 Students of various admission types who are interested in enrolling in online degrees and programs.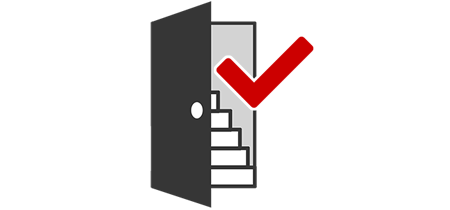 Undergraduate Admissions
Looking for more information on beginning your journey to JSU? We're happy to help!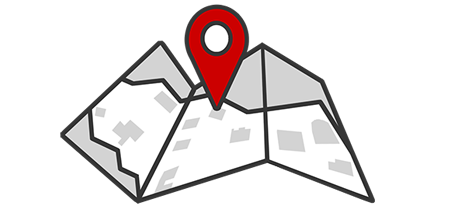 Visit JSU
Get to know Jacksonville State University with an in-person visit. We are waiting to welcome you!
Find Your Degree
Find the career path that is right for you while exploring our 120+ programs.
Steps to Becoming a Gamecock
Step 1. Select your Student Type
Step 2. Review the Admissions Requirements and Note Any Deadlines
Step 3. Fill Out Your Online Application
Step 4. Submit Your $35 (USD) non-refundable application fee*
Step 5. Submit all required documents
*Application Waivers
Application fee waivers are available based on student type.