Strategic Partnerships and Special Projects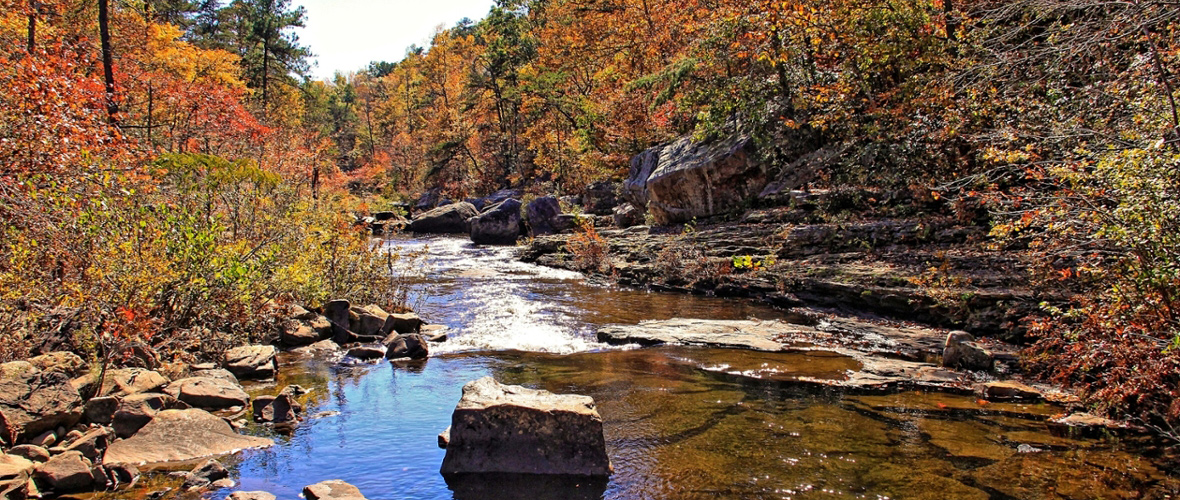 JSU Canyon Center to Remain Closed in April 

April 3, 2020

FORT PAYNE, AL    As a sign of the times and with significant regret, the Jacksonville State University Canyon Center will remain closed through the month of April.

After being one of the first public facilities in Alabama to close its doors to prevent the spread of Covid-19, the Canyon Center closed its doors and gates to the public on March 14

th

. The National Park Service staff has continued to work with a limited number of JSU staff on site. However, the facility is closed to the public until further notice.

Due to these cautionary actions, Earth Fest and Bio Blitz will be cancelled. All building rentals are also cancelled including corporate meetings, proms and private events.

From the staff at the JSU and the Canyon Center, we sincerely hope that you are safe, socially distanced and as healthy as possible. We hope to resume normal operations as soon as possible.

If there are any questions regarding the operation of the Canyon Center, feel free to call 256-845-3548 or text 256-282-5784.

View Field School Mini Class: Black Bears

Mission Statement


To work closely with organizations, government, business, and the public to guide and provide sound programs and policies that encourage economic development through sustainable practices, the protection of natural, recreational and cultural resource. The department has a particular emphasis toward the creation of jobs and education for all people.



Let this be your base of information for environmental protection, outdoor education, and adventure in northeast Alabama.

We strive to implement environmental, cultural, and heritage-based protection that fosters both economic development and growth. We believe our economy will strengthen through the promotion of smart growth and other positive forces, like environmental protection, tourism and sustainability. Our work has led to the federal designations of places like the Little River Canyon National Preserve, the Dugger Mountain Wilderness, and the Mountain Longleaf National Wildlife Refuge.

 
Feature photo courtesy of John Dersham