JSU Field School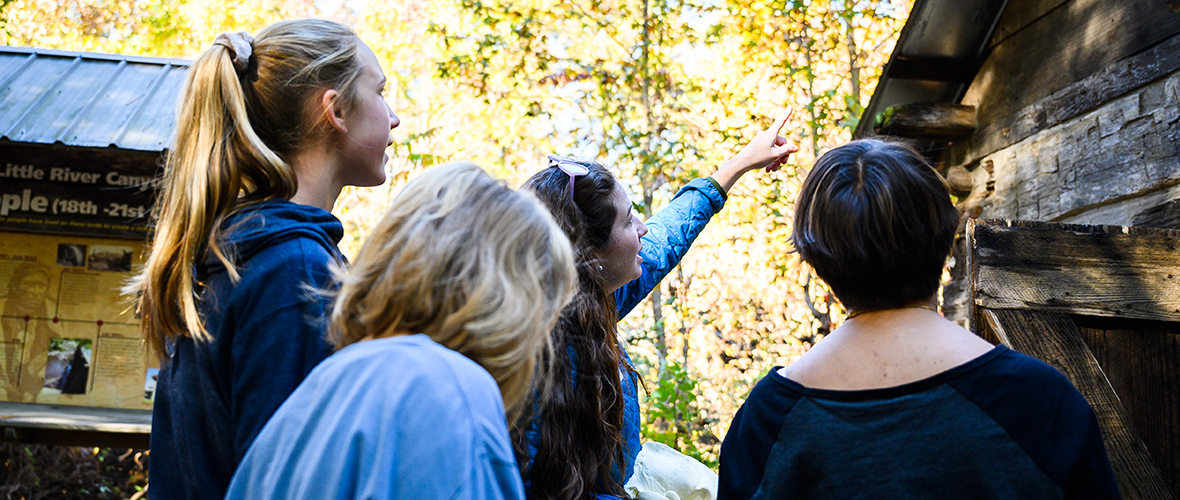 JSU 

Field

 School programs and events cultivate a comprehension of Alabama's natural and cultural significance, celebrate diversity, and foster stewardship of the natural world. 
Our instructors apply immersion-based learning, Natural History interpretation and outdoor adventure to create unique programs that are not only educational but extremely FUN! So whether you join us for a hike, summer camp, field trips or an environmental arts workshop, you will be enchanted by our style of teaching.
 
Contact the JSU Field School at 256-845-3548 additional information about educational events.