Office of Campus Visits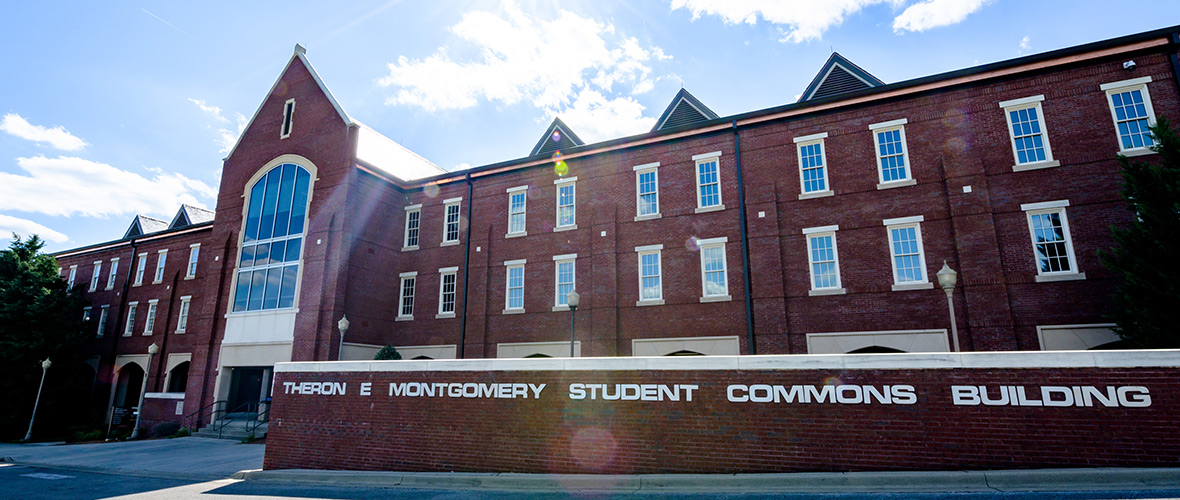 Choosing that special place to spend your college years is a big decision! The JSU Office of Campus Visits is here to help you find your place in the Gamecock family! We truly believe that you will find no better campus to give you that "home away from home" experience while broadening your horizons in every way!
Experience JSU's "friendliest campus" lifestyle by scheduling a campus tour either in person or virtually. We'd love to share more about who we are with you!
Our office is located in 301 Theron Montgomery Building, also known as "The TMB."