The Open Question Picture File
Elizabeth Robins and The Open Question
The novel fictionalizes Zanesville, Ohio and the Robins family residence, "the fort" in the novel.

Stone Academy in Zanesville, Ohio
(childhood home of Elizabeth Robins)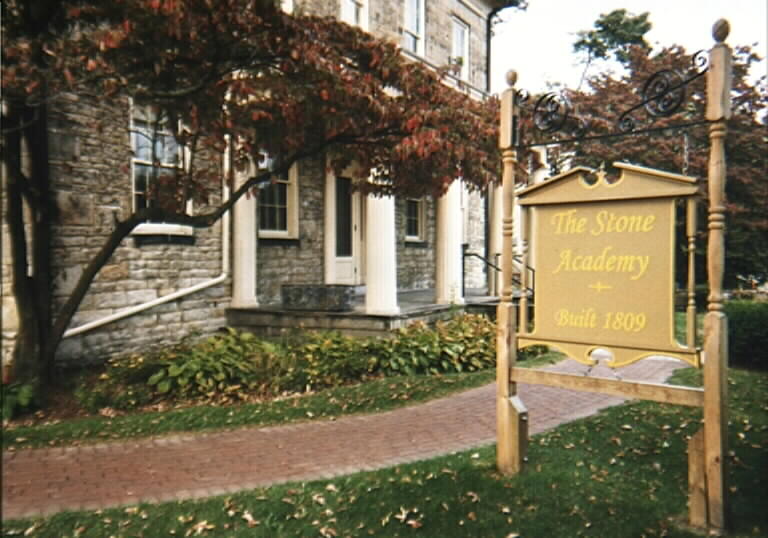 The house is featured in The Open Question
.

Front Door of Academy from Jefferson Street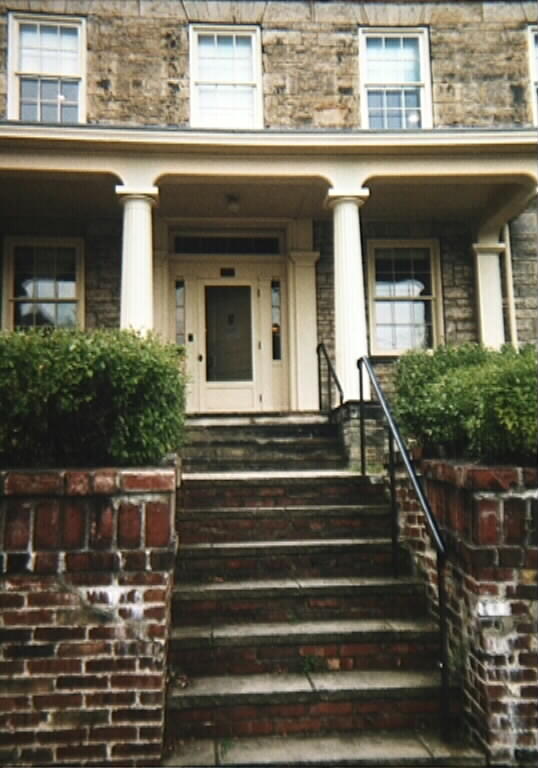 Back porch of the Stone Academy
The Open Question describes the addition as
the "wooden L"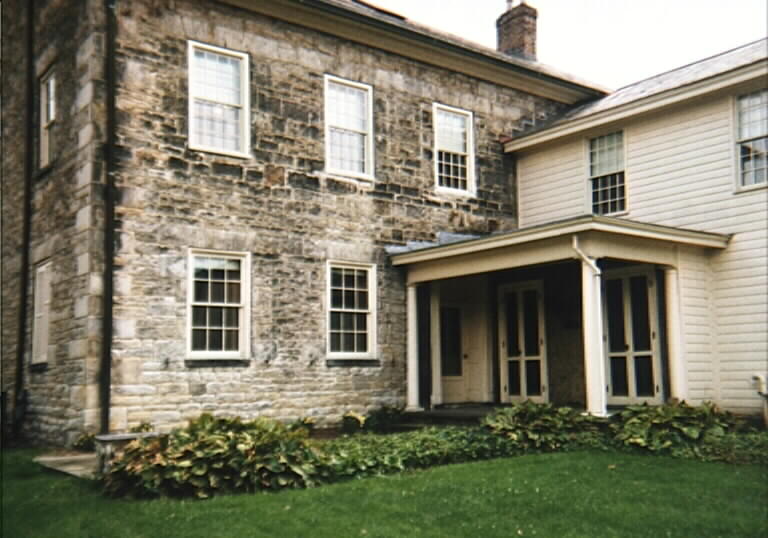 Interior, Stone Academy
featuring the map cases used by Charles E. Robins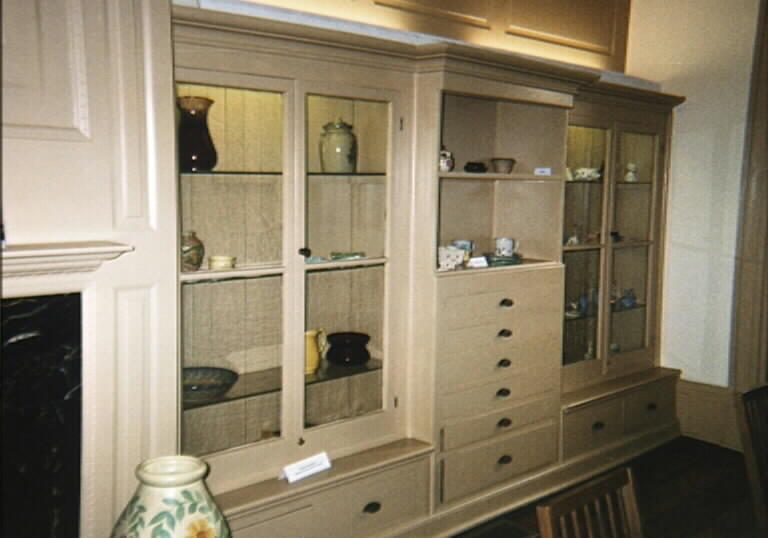 Jane Hussey Robins Grave Stone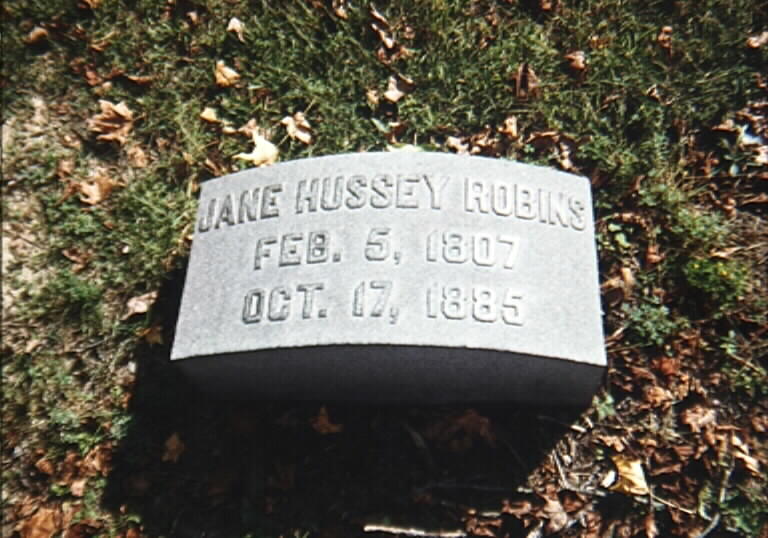 All photos by Joanne E. Gates


Thanks to the Pioneer & Historical Society of
Muskingum County
and
the John McIntire Library
for hosting
Elizabeth Robins Day
September 27, 1998


Availble on the web from December 1998