Place Your Order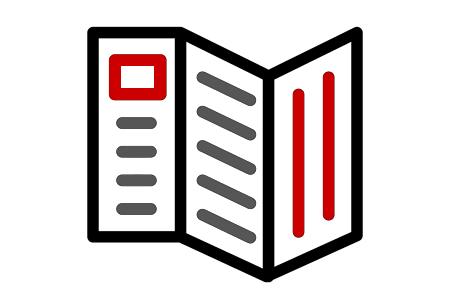 Up to 12"x18" in size

Brochures

Flyers

Booklets

Small Poster (12x18 and smaller)

Much more!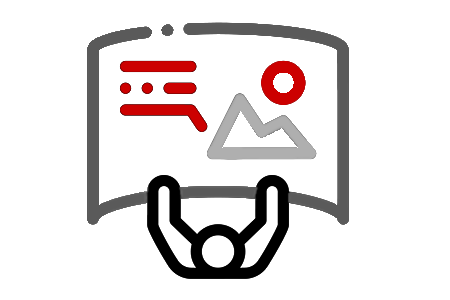 Typically greater than 12"x18" in size

Stickers

Yard Signs

Larger Posters (greater than 12"x18")

Banners

Much more!
The Print Shop strives to complete all jobs in a timely manner. Please note that we are a service to the entire University and surrounding communities. At times, the Print Shop will experience heavy workflow. This is common around the beginning/ends of each semester and during special event/ ballgames on campus. Please allow adequate time to complete your requested job. We now serve the surrounding communities/public! While this is a great feature and we would love to assist you with your printing needs, all JSU printing is priority. We thank you for choosing the Jacksonville State University Print Shop. Go Gamecocks!