Mail Center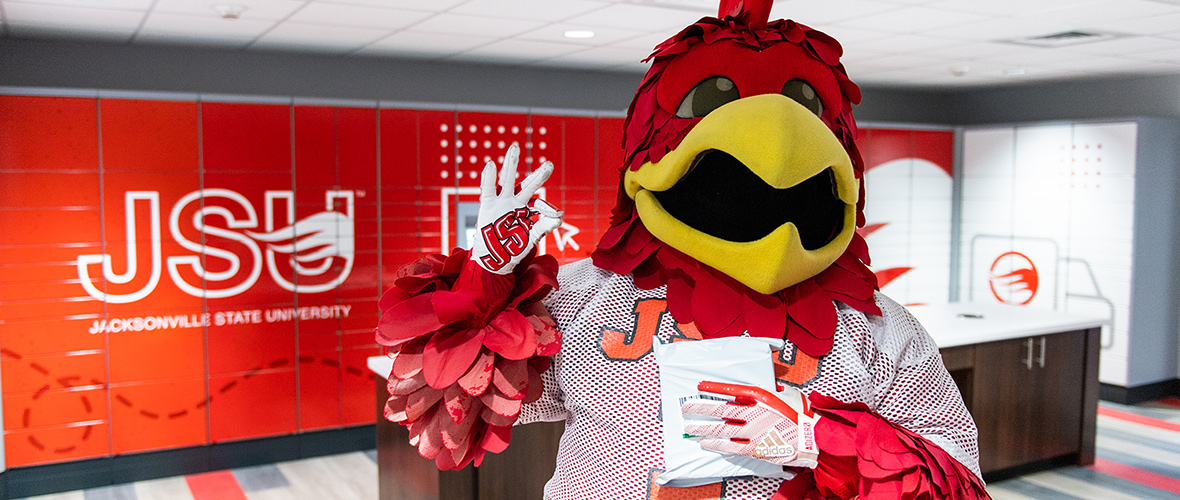 Welcome to the JSU Mail Center!
The JSU Mail Center works to provide comprehensive mail services to all students, faculty, staff, and the community.
Our New Look
During Fall 2021, the remodel of the Mail Center was completed. With our new look came a new way to receive your mail. Check out the video below to see how easy our new system is to use!
UPS Service
You can ship your packages from ground to next-day air through the JSU Mail Center.
Mail Carriers
The mail center can provide information for package pick up and delivery for all other carriers, i.e., Fed Ex, Airborne, and DHL.
Stamps and Faxes
We sell first-class stamps both individually and in books, international postage, stamped envelopes, and postage for small packages. Local faxes may be sent for $1.00 per page.
What is My Mailing Address?
Student's name first, last
JSU Mail Center
700 Pelham Road North
Jacksonville, AL 36265
Financial Aid Check Disbursement
If you have questions about the disbursement of student financial aid checks, you may view their status through the Student Access System.
Mail-at-Home Option
In order to better serve our students and respond to their requests, the University offers the option of sending University mail to your off-campus address. This would allow you to receive financial aid checks, correspondence, notices, flyers, and other University-related mail at your designated mailing address. If at a later time, you no longer want to participate in the Mail-at-Home option, you may go to the Student Access System and cancel this service. The fee for this service is $10 per semester for Fall, Spring, and Summer.  The fee is non-refundable and will be charged to your account each semester until you cancel it using the Student Access System. You may sign up for Mail-at-Home through the Student Access System. Please review the Mail-at-Home Option Policy for more information.
Other Services
Package Pick-Up Service: You may retrieve packages that are too large to fit in a mailbox at the service window.
Locator Service: The mail center strives to locate the customer and deliver all mail received regardless of incorrect addresses, misspelled names, illegible handwriting, etc.
Contact Us
For more information, please review the Mail Center Policy.
Have questions about your mail? Reach out to us at the contact information below. 
Phone: (256) 782-5290
Email: mailcenter@jsu.edu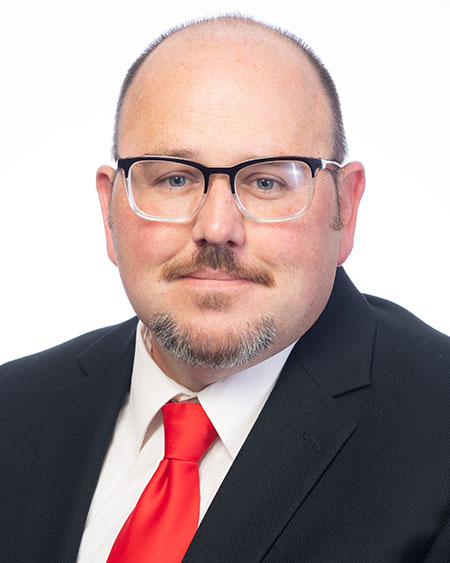 Jesse Thornburg
Supervisor, Mail Center and ID Office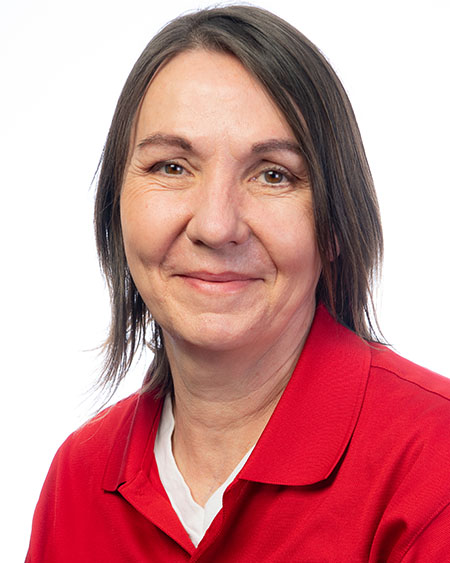 Gena Cleveland
Mail Room and ID Office Clerk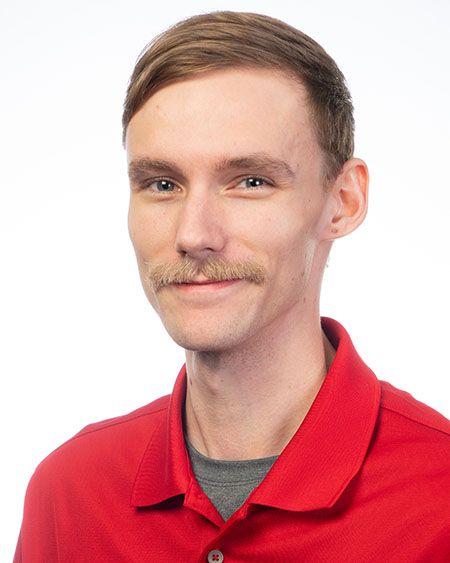 Bryan Elam
Mail Room and ID Office Clerk