Our Staff
International House Resident Assistants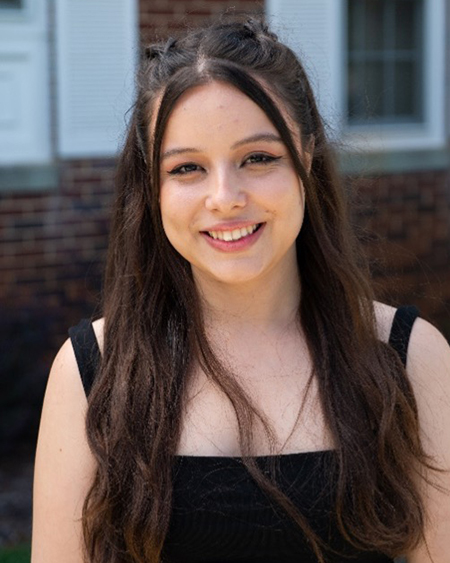 Yuliana Mata Mora, Costa Rica
Resident Assistant
ymatamora@stu.jsu.edu
Yuliana is from San Jose, Costa Rica. She is a junior majoring in Criminal Justice with a minor in French. In her free time, she enjoys reading and learning new languages.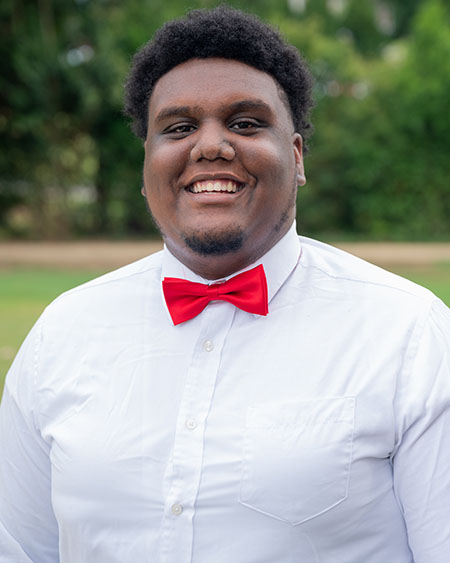 Christian Strachan, The Bahamas
Resident Assistant
Christian is from The Bahamas majoring in Marine Biology. One of his long-term goals is to ensure conservation of marine ecosystems and species especially within small island countries. He enjoys traveling, listening to music, and sharing his culture with others.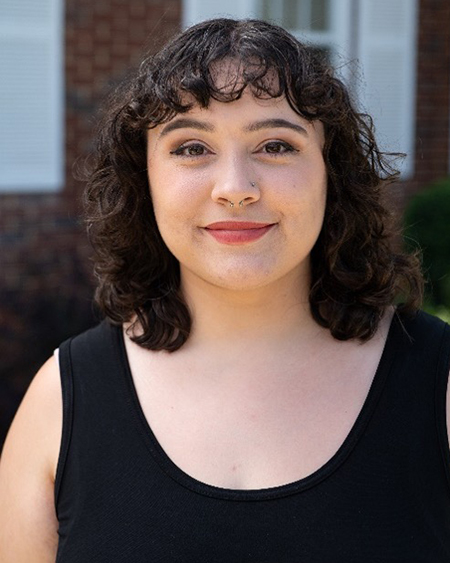 Kaya Knox, USA
Resident Assistant
kknox2@stu.jsu.edu 

Kaya Knox is from Anniston Alabama. She is a junior majoring in Theater Performance with a completed minor in Music. Some hobbies of hers are singing, playing video games, and learning new languages.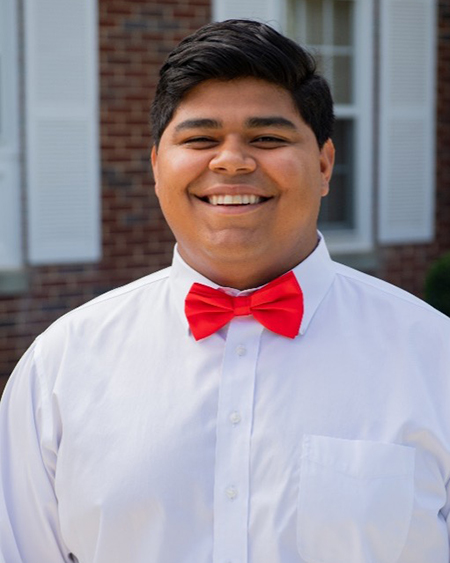 David Mejia, Honduras
Resident Assistant 
dmejia@stu.jsu.edu 
David Mejia is originally from San Pedro Sula, Honduras. He is a junior, majoring in Applied Manufacturing Engineering with a concentration in Design and Automation. Over the summer he worked with Vulcan Line Tools, a Birmingham company that works in the power industry. In his free time, he enjoys fishing, playing pickle ball, and hanging out with friends.