Student Employment Program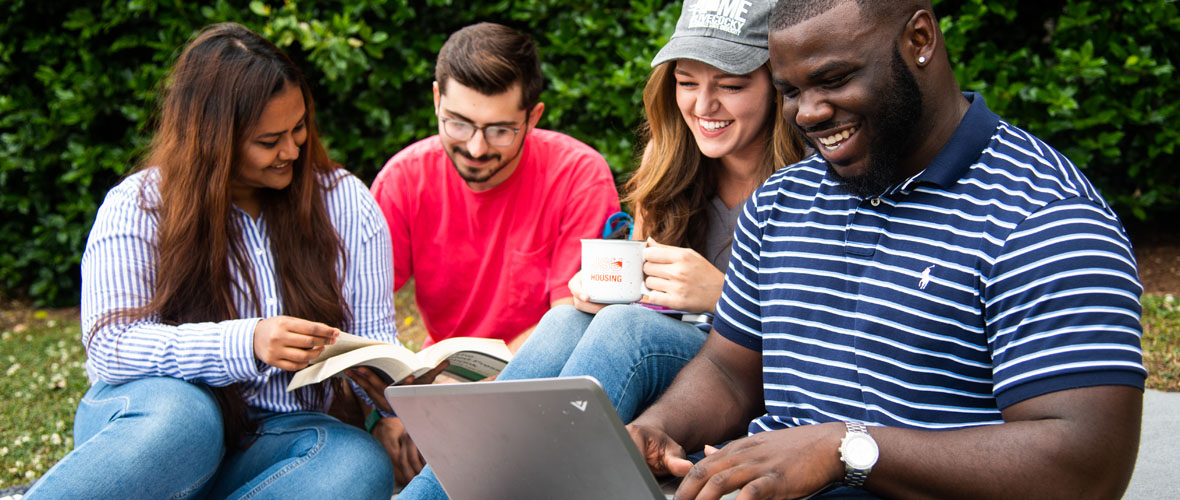 The JSU Student Employment Program allows currently enrolled JSU students to participate in on-campus employment opportunities. JSU employs students on a part-time, temporary basis to work in offices, labs, the library, and other areas on-campus.  
As a student employee you will receive guidance, resources, and job skills that you can take with you into your future once you leave JSU. We encourage you to take advantage of the unique experiences as a student employee and become engaged.
Student Employment Programs
Federal Work Study (FWS)
Student must qualify through the Office of Financial Aid.
Funding is provide by the Federal government.
Weekly hours allowed for work is determined by Financial Aid and can vary but will not exceed 20 hours per week.
University Student Assistant (USA)
Funding is based on the Department budget and not guaranteed.
Weekly hours allowed for work is determined by department need and will not exceed 26 hours per week.
Graduate Assistantships
Must apply to and be selected by the department, and processed by the Office of Graduate Studies.
To qualify for student employment:
be enrolled at JSU and registered as an undergraduate or graduate student.
not be a Dual enrollment student.
if an International student, must be cleared by International House and Programs.
must meet the minimum credit hour requirements of the specific student employment program:

Federal Work Study - FWS (please contact the Office of Financial Aid)
University Student Assistant - USA (contact Human Resources)
Graduate Assistantship - GA (contact the Office of Graduate Studies)
Must maintain student status. Graduation and unenrollment of courses will be immediate dismissal from student employment
Federal Work Study, if a student ceases to be eligible (enrollment status, additional financial aid requirements and/or eligibility, etc.) for Federal Work Study, the student will need to be converted to University Student Assistant if the department budget allows, otherwise the student will be dismissed from student employment 
Students can only work up to the weekly hours listed on the student contract/FWS Acknowledgement form.
International Students may work only up to 20 hours per week when school is in session and up to 26 hours per week when school is not in session.
Graduate Assistants cannot have multiple on-campus, JSU employed positions.
Federal Work Study students are allowed to work the number of weekly hours approved by Financial Aid. The student can have a University Student Assistant position for the difference in hours allocated for FWS and the weekly maximum allowed of 26. The FWS position will always be the primary position.