Building Rental Photos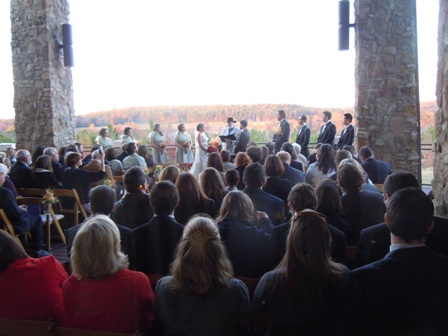 October 2011 - A Fall Wedding Ceremony on the Outdoor Patio of the Canyon Center. A perfect setting on a beautiful day.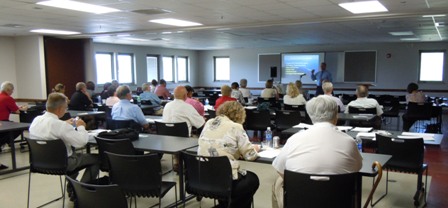 July 2010: Appalachian Regional Commission (ARC) grant workshop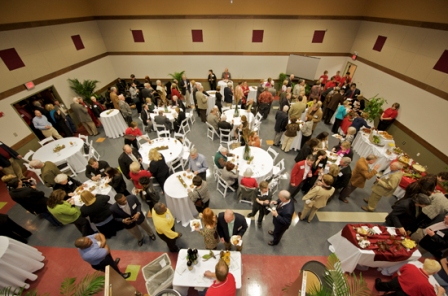 Auditorium Building Rental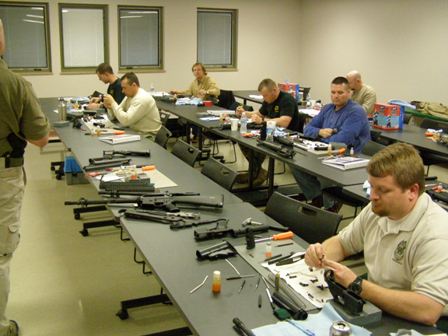 Building Rentals: Classroom use during Law Enforcement Weapons Workshop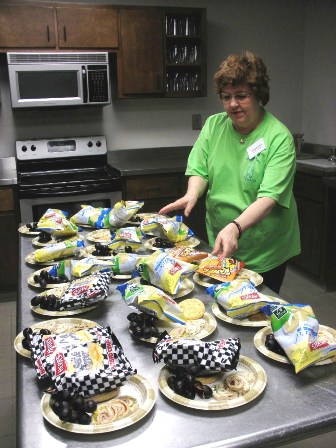 Building Rental - Warming Kitchen in full swing!