Faculty Commons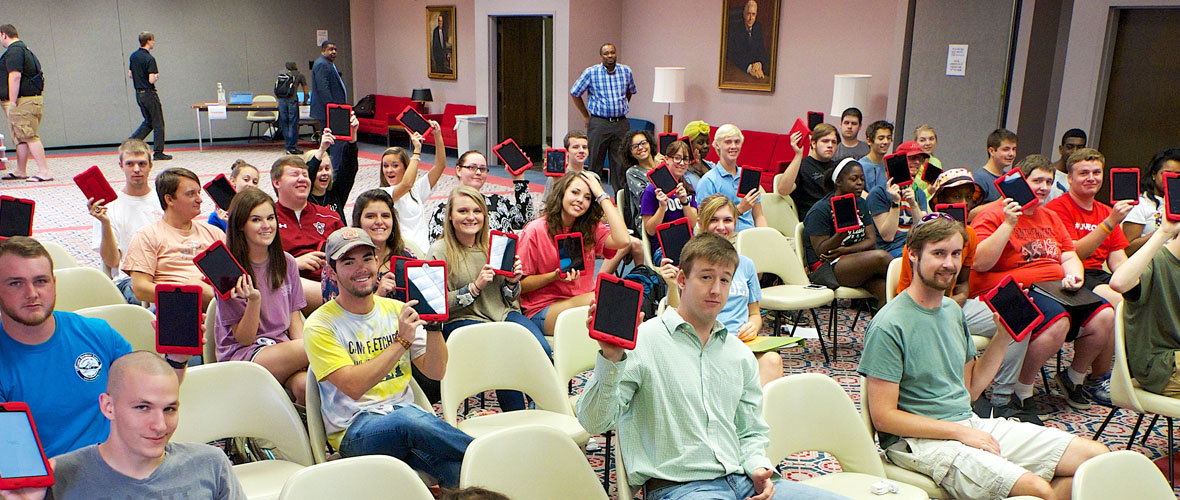 Established in the Spring of 2014, the Faculty Commons is JSU's Center for Excellence in Teaching and Learning. The Faculty Commons provides faculty training and professional development opportunities for the JSU faculty, our CORE partners in Pk-12 schools, and the JSU community. The Faculty Commons was established in response to Strategic Objective 1.1, which states "the University will create, furnish, equip, and staff a Teaching and Learning Center" (approved 10/17/11).
The Faculty Commons supports all areas of teaching and is open to suggestions and/or requests from faculty concerning the programs offered. In addition, in partnership with Online@JSU,  the Faculty Commons strives to support faculty use of technology to the fullest extent possible.
Forms
---
Remaining workshops for the semester have been canceled.
---
Register Online for Innovative & Effective Teacher Series Workshops
Visit our Workshop Calendar and view the event description for registration sign-up.
You no longer have to call or email to register for the Innovative and Effective Teacher Series workshops. If you have already registered, you do not have to redo your registration.
---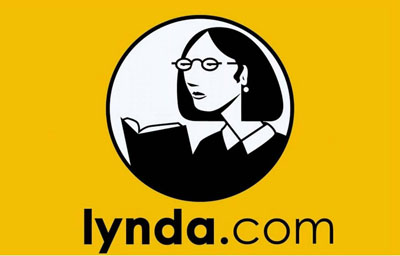 Jacksonville State University has recently partnered with Lynda.com to provide students and faculty free access to Lynda's extensive library of video courses. Lynda.com is a leading online learning platform with courses in business, software, technology, creative skills, and more. To access this resource simply log into your MyJSU account and look for the lynda.com logo located under Featured Links.