Counseling Services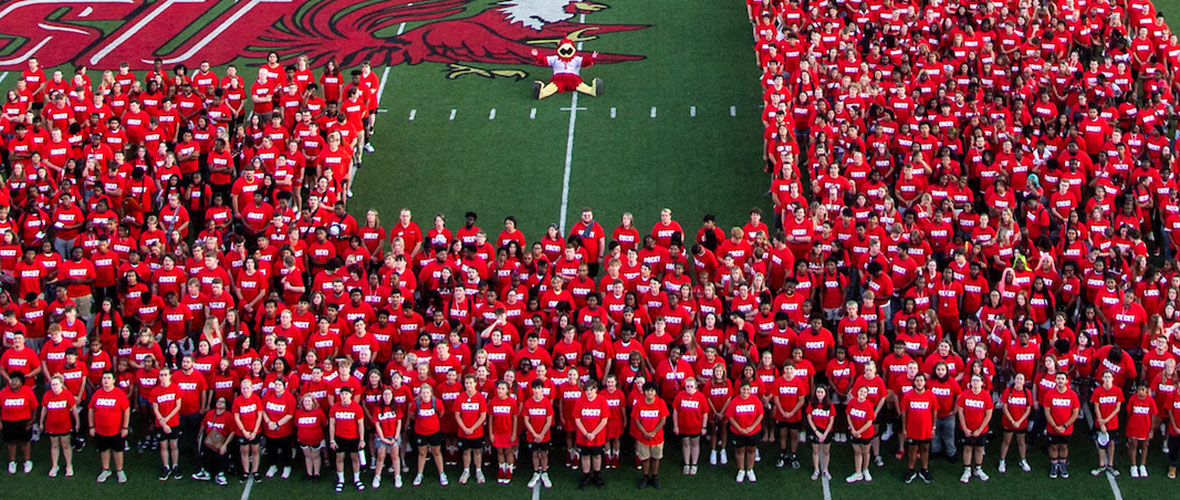 Due to the COVID-19 emergency, our operations have been altered.  We are conducting counseling sessions for students, faculty, and staff residing within Alabama using Microsoft Teams. If you would like an appointment, please call (256) 782 5475 and leave a message or use our online request form.  We will schedule you a time to meet with a counselor online, as well as email you instructions on how to access Microsoft Teams. Your mental health continues to be our top priority.
Your online Resource for College Mental Heath
  
If you are in crisis or experiencing a mental health emergency:
Contact University Police at 256.782.5050
or Call 911

Counselors are on-call after hours and weekends
and are contacted by campus police when needed.