Counseling Services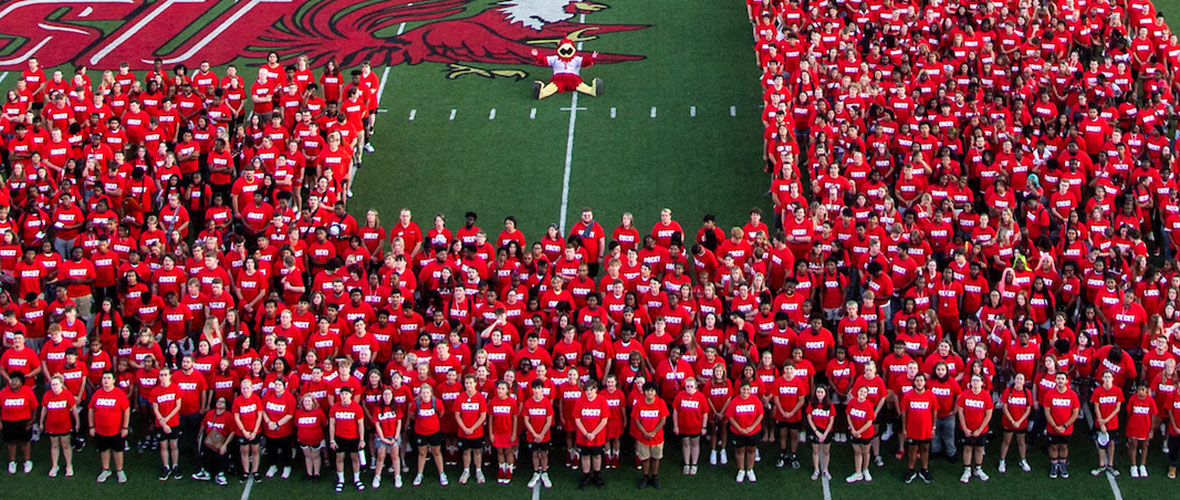 Counseling is available for JSU students.  Consultation is available for all members of the JSU Community.  Please call (256) 782-5475 or stop by the Counseling House to make an appointment.
http://www.ulifeline.org/jsu/ 
Your online Resource for College Mental Heath
  
In case of an emergency or crisis please call UPD at 256-782-5050 or 911.