Ryan Burns
Assistant Professor of History
Stone Center 305
rcburns@jsu.edu
Ryan Burns is an assistant professor of British and European history at JSU. He received his BA in history and political science from Kenyon College (2009), his M.Phil. in early modern history from the University of Cambridge (2010), and his Ph.D. in history from Northwestern University (2019). Prior to coming to JSU, Dr. Burns was a postdoctoral fellow at Northwestern's Chabraja Center for Historical Studies, and a visiting assistant professor of history at Regis University in Denver.
Dr. Burns studies the history of shame and its intersection with the history of religion. In early modern Scotland, where the national church mandated that a specially constructed stool of repentance be placed directly in front of every minister's pulpit, the dreadful spectacle of public penance was a routine feature of parish life.  It was wielded against Scots convicted of adultery, fornication, and other sexual offenses, but public shaming was also used to suppress the nation's Catholic minority. Burns' book manuscript, The Demand for Tears: Catholics, Conformity and Conversion in Early Modern Scotland, explores this process of ritualized shame.  Drawing on recent advances in performance studies, as well as the history of emotion, his study unsettles our understanding of religious persecution.  It analyzes the psychological pressure inflicted on religious dissidents, some of whom attempted suicide rather than submit to the repentance stool.  It examines the spectacle of public penance, as well as the possibilities for resistance in contrived performances.  Penitent Catholics were expected to show "visible signs" of remorse, including "weeping and tears" for their offense against God.  Scots who failed to cry on the repentance stool were typically sentenced to more repentance, prompting some enterprising converts to attempt, sometimes unsuccessfully, to put snuff in their eyes to make them tear.  These new converts may not have felt the emotions that the church meant to provoke -- guilt, repentance, and newfound belief -- but they were painfully aware of the need to convincingly perform them.
Dr. Burns offers a variety of courses in British, European and imperial history. He is especially excited about his spring 2023 course on the Golden Age of Piracy. Setting piracy within its wider seventeenth and eighteenth-century context, when global trade routes expanded faster than the reach of state power, this course will explore the swashbuckling challenge to Europe's burgeoning empires. Students will consider the promise and complexity of pirate life, how pirates did, and did not, challenge the conventions of the societies from which they came, and why contemporaries both feared, traded with, and sometimes openly admired infamous pirates.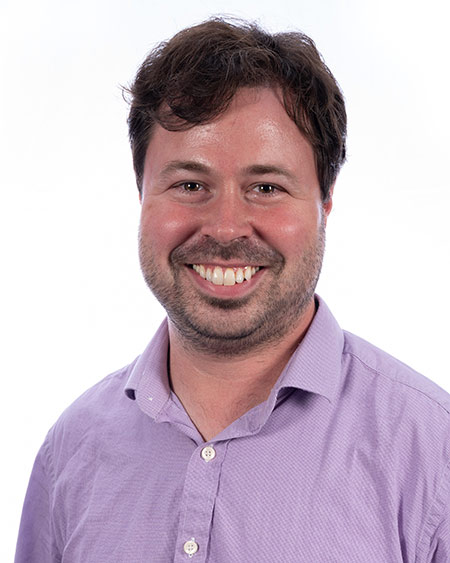 Education
BA, Kenyon College (2009)

M.Phil., University of Cambridge (2010)

Ph.D., Northwestern University (2019)