Sidney Blaylock, Jr.
Visiting Scholar of African American Literature
128A Stone Center
scblaylock@jsu.edu             
Mr. Blaylock is currently working on his PhD at Middle Tennessee State University, where he is a PhD Candidate specializing in Rhetoric and Composition and Film Studies. Sidney Blaylock, Jr. is originally from, and currently resides in, Chattanooga, Tennessee. An avid reader, he primarily reads (and writes) in the genres of Science Fiction and Fantasy.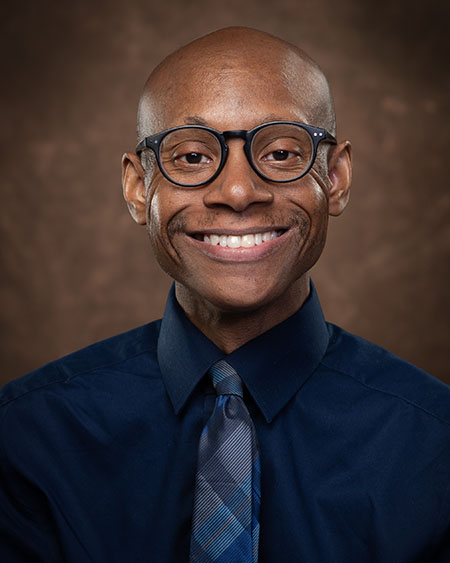 Courses Taught
EH 101 English Composition I
EH 303 African American Literature I
EH 424 Special Topics in Film Studies
EH 443 Contemporary African American Writers
Education
PhD Candidate, English specializing in Rhetoric and Composition and Film, Middle Tennessee State University from 2016 to present
M.Ed. in Secondary Education for English 7-12, University of Tennessee at Chattanooga in 2011
M.A. in English for Rhetoric and Writing, University of Tennessee at Chattanooga in 2003
B.A. in English for American Language and Literature (Writing Concentration) in 1996