Library Media P-12 (Master of Science in Education)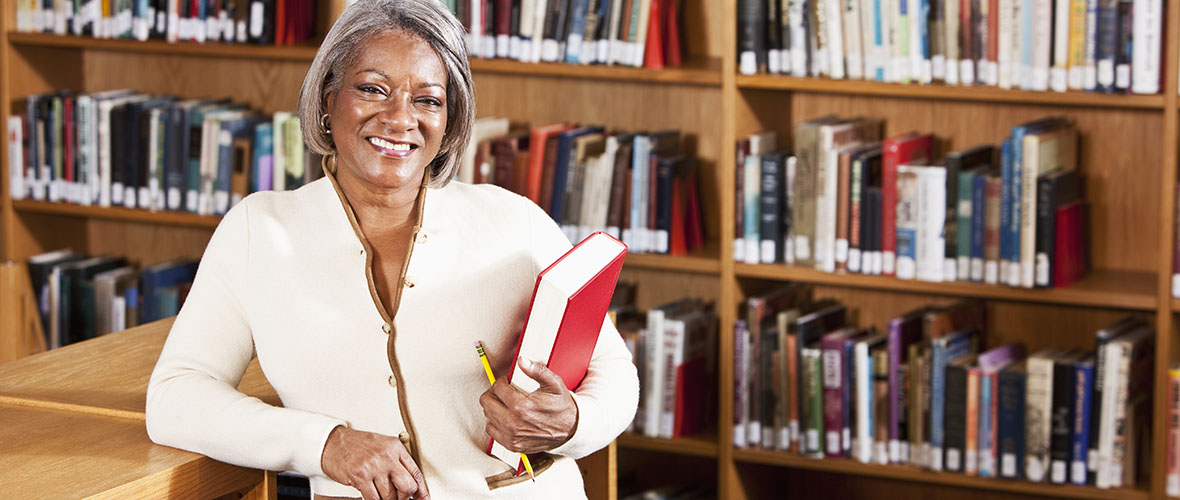 The library media program is an online graduate program with a strong emphasis on technology that prepares classroom teachers to be certified as school library media specialists. Both Masters and Ed.S. degrees are offered online.
The mission of the Library Media Program is to train service-oriented library media specialists that are strong advocates of technology, instructional design, and collaboration, and who exhibit leadership in the instructional program of schools.
Median Annual Salary
Source: Alabama State Department of Education
Additional Facts
Library Media Certification
Online Program Contact
Dr. Wendy Stephens
E-mail: 
wstephens@jsu.edu
Phone: (256) 782-5011