Instructional Leadership P-12 (Master of Science in Education)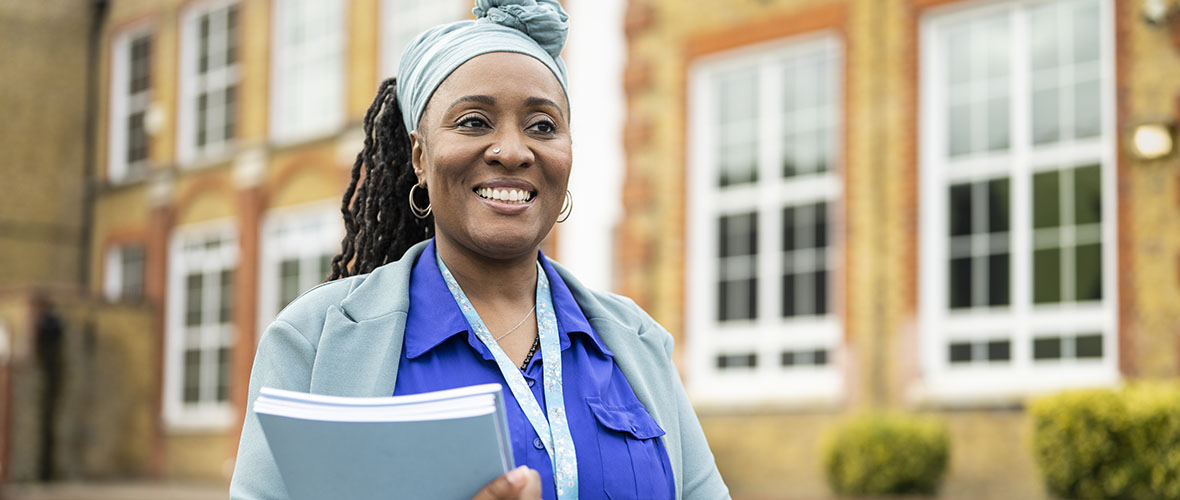 The mission of the Instructional Leadership Program Area within the Department of Counseling & Instructional Support of the College of Education and Professional Studies is to recruit and prepare educators for effective practice in the field of educational administration, with special attention to curriculum and instruction.
Potential Careers
Assistant Principal
Principal
Median Annual Salary
| | |
| --- | --- |
| Instructional Leaders  | $78,910 |
Source: Alabama State Department of Education
Additional Facts
Leading to Class A Certificate in Instructional Leadership

All coursework can be conveniently completed online utilizing a variety of digital tools designed to support learning.

Classes are small and allow students an opportunity to work with other school leaders from across Alabama.

All courses are project-based to provide students with authentic activities connected to their schools.

Students have opportunities to develop professional relationships with their JSU professors as they work together throughout their Instructional Leadership Program (IL).

The IL Program provides assignment opportunities for students to impact achievement within their school or district.

Students have an opportunity to develop a mentoring relationship with their principal.

Internship projects can be completed within the school and or district.