Celebrate Jewish American Heritage Month at Lunch and Learn
04/28/2017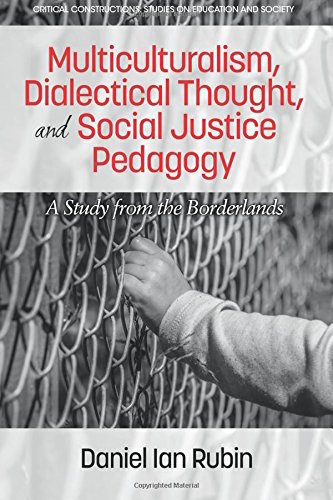 In observance of Jewish American Heritage Month, the JSU Diversity and Inclusion Committee presents "Diversity, Multicultural Education and Jewish Inclusion," a lunch and learn lecture, on May 19, 11:30 a.m. until 1 p.m., in Ayers Hall, room 355.
This lecture will be facilitated by Dr. Daniel Rubin, professor in the Department of Secondary Education and author of "Multiculturalism, Dialectical Thought, and Social Justice Pedagogy: A Study from the Borderlands."
This event is free, but registration is required. Participants who register and attend will receive a free copy of Dr. Rubin's book. To register, click here. 
For more information, please contact Elania Garrett at egarrett2@jsu.edu.