CED Helps Eighth Graders Plan for Future
03/17/2017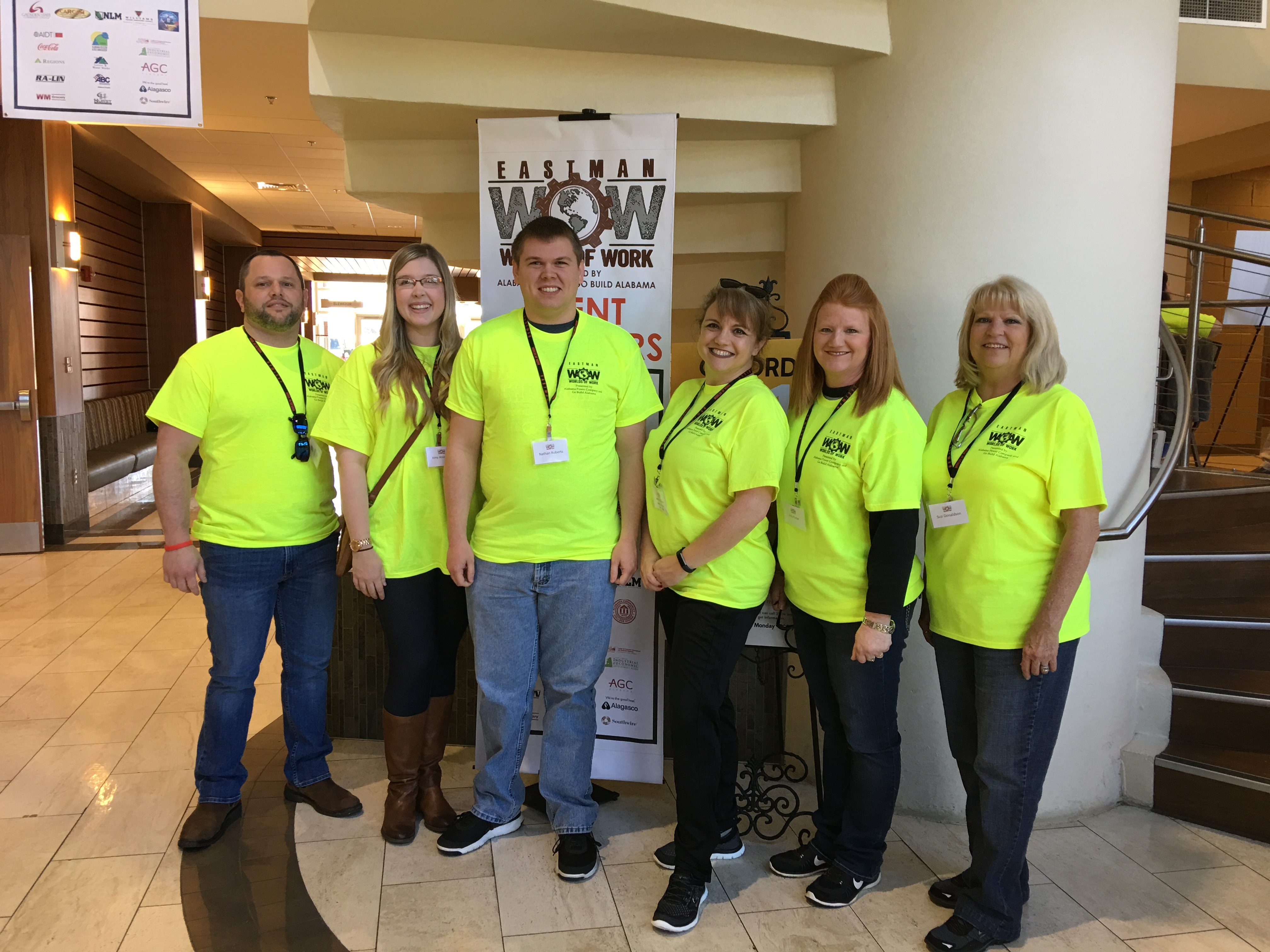 Staff and interns from the JSU Center for Economic Development helped local 8th graders prepare for their future at the 2017 Worlds of Work expo held March 7-9 at the Oxford Civic Center.
Worlds of Work - or WOW for short - provides hundreds of 8th grade students from throughout the region hands-on, interactive activities to explore 10 different career fields or "worlds." The goal is to encourage them, as they are preparing to enter high school, to stay in school and make smart decisions for their future. 
The Center for Economic Development at JSU concentrates on providing specialized assistance to business and government. Examples of services provided include economic impact studies, customer perception surveys and analysis, human resources consulting (including wage and job description analysis), retail market analysis, and project feasibility analysis.