Marching Ballerinas Kick Off Audition Season on March 3
02/16/2017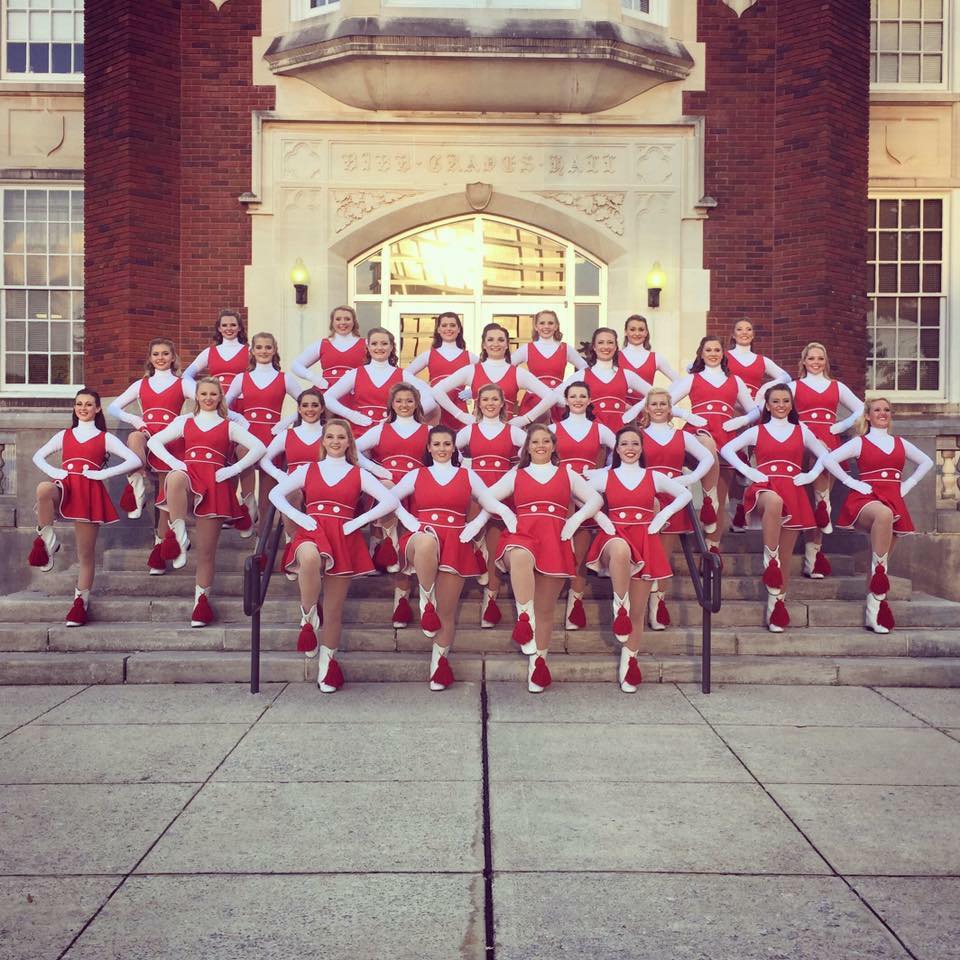 Each spring, dozens of young ladies try out for the South's most beloved college dance line, the JSU Marching Ballerinas. Audition season kicks off for the Ballerinas on March 3 with an interest meeting at 7 p.m. in Mason Hall Performance Center. Potential and returning Ballerinas are encouraged to attend. 
Candidates are made up of high school seniors, JSU students, transferring college students, and returning Marching Ballerinas. All potential Ballerinas must be accepted to or attending JSU by the first day of clinics on April 1. 
The audition clinic will be held April 1-2 in the Pete Mathews Coliseum. During this clinic weekend, Marching Ballerinas' dance styles will be taught and applied to audition routines. Potential Ballerinas will learn two audition routines: a traditional and modern dance. The traditional or kickline style dates back over 50 years and is modeled after the Radio City Rockettes. The modern dance is a jazz dance ranging in styles depending on the year and the season's show theme. 
At the end of the second clinic day, candidates will participate in first cut auditions. The Ballerina leadership decides first cuts and will invite approximately 50 candidates to final audition on April 8. With the direction of a panel of highly qualified judges, the Marching Ballerinas will be chosen and posted after final auditions in the "boot" for all to see! 
Be part of the tradition - audition to become a Ballerina! If you cannot attend the interest meeting, contact Noelle Millirons Stovall, coordinator for the Ballerinas, for an audition packet and detailed audition information at noellestovall@gmail.com. Learn more at www.marchingballerinas.org.

Audition Calendar: 
Interest Meeting: March 3, 7 p.m., Mason Hall Performance Center 
Audition Clinic: April 1-2, Pete Mathews Coliseum
Final Auditions: April 8, Pete Mathews Coliseum