Homecoming 2018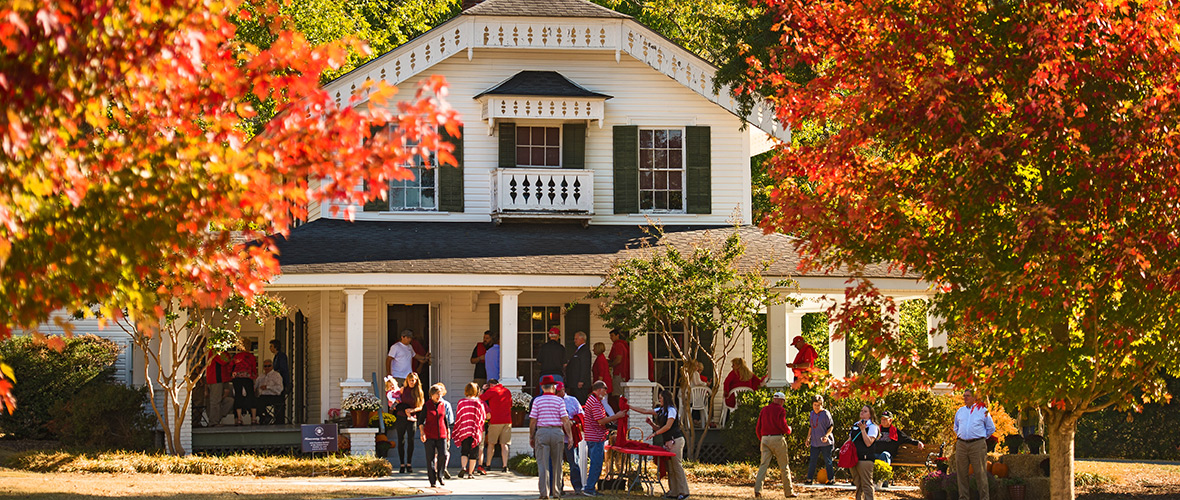 The March 19 Tornado Might Have Taken our House but It Hasn't Taken Our HOME!
Jacksonville State University Alumni and friends, please join us for a very special Homecoming on September 29, 2018.
For the first time since 1982, we will not celebrate in the Alumni House that was so near and dear to our hearts. This year, we will gather together on the lawn where the house once stood to honor the past and celebrate the future.
As long as we have the Gamecock Family, we are JSU Strong!