Master of Arts in Integrated Studies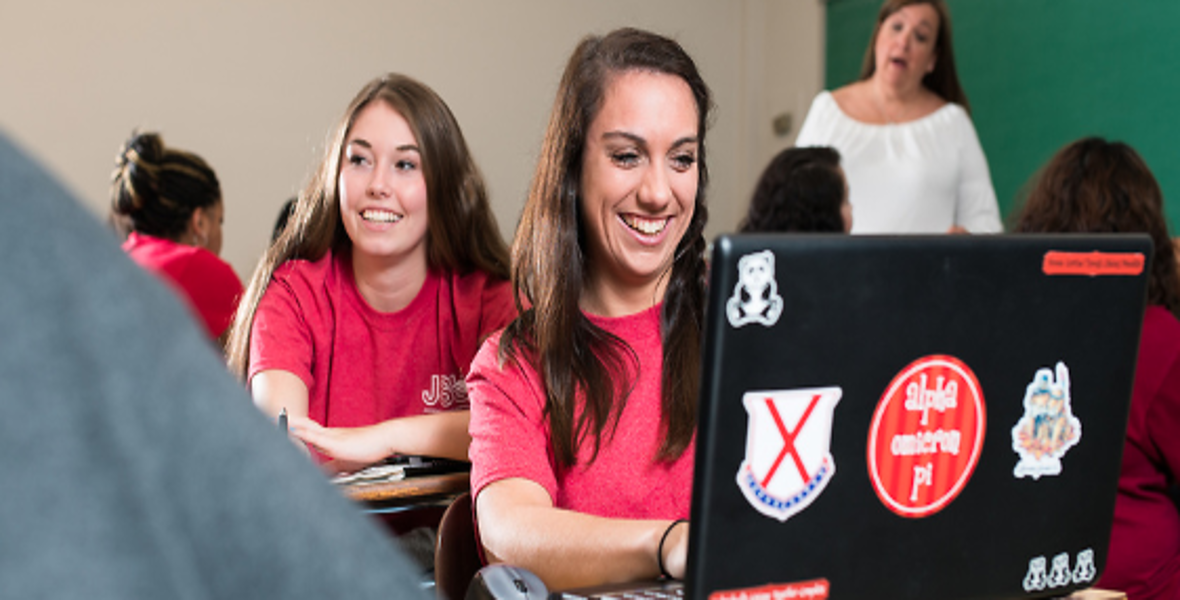 The MA in Integrated Studies program allows students to obtain a graduate degree while pursuing advanced coursework in two or more disciplines. Characterized by its flexibility courses on campus or online, courses from various departments this degree provides advanced credentials and a curriculum designed by the student, in conjunction with an advisor.
Curricular Requirements: Minimum of 30 graduate semester hours; 18 hours must come from two or more of the following fields:
Anthropology
Biology
Computer Science and Information Systems
Criminal Justice
Drama
Economics
Emergency Management
English
Geography
History
Music
Political Science
Psychology
12 graduate semester hours may be completed in other fields selected by the
students and advisor.
Admission to the MA in Integrated Studies Program
Applicants who meet general admission requirements to graduate studies are
eligible for admission to this program. A particular undergraduate major is not
specified for admission to this program.
Advisor
Barbara Cook
bacook@jsu.edu