61
Student Countries of Origin
42'
Rock Climbing Wall Height at the Rec Center
83%
Students Receiving Financial Aid
1.1 M
Titles in the JSU Library
59%
Undergraduate Females
556
Members in the Marching Southerners
Affordable Investment to
Live, Study and Network
Gaining a quality education without breaking the bank is possible with our affordable tuition, financial aid support, and multiple scholarship opportunities.
Tuition
Financial Aid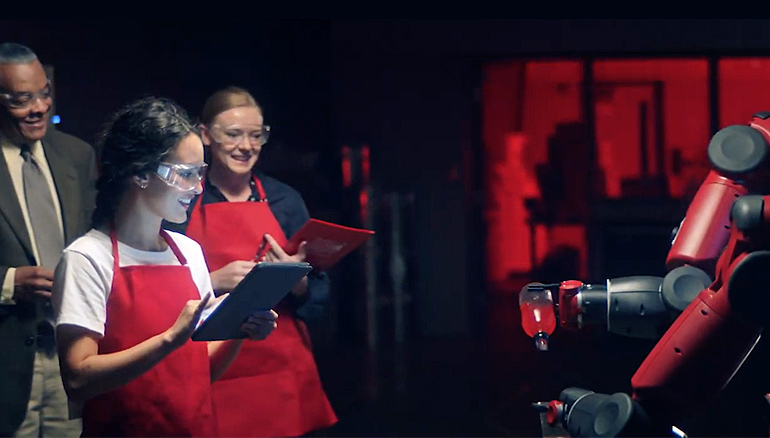 Through our six academic colleges JSU's mission is to provide distinctive educational, cultural and social experiences for a diverse student population.
News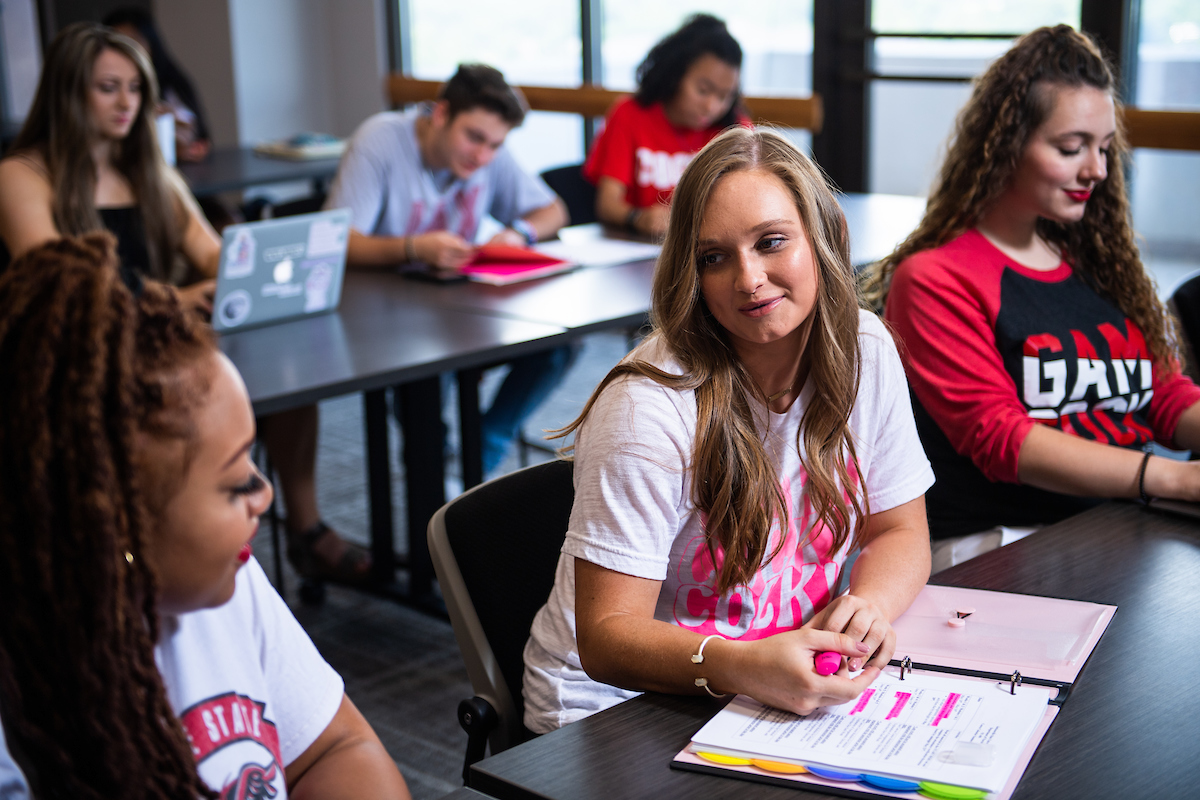 Featured Story
Since 2020, undergraduate and graduate students have been admitted based on GPA, not standardized test scores.
Read More